Experience Culture
There are some amazing experiences to be enjoyed in north Norfolk. Whether you're looking for culture, history, fun and thrills, nature, creating your own art, great eating and a taste of freedom, the north Norfolk coast and countryside has it all.
Visit the wide range of arts and cultural venues offering activities and experiences to suit all ages and interests. There are stately homes, theatres, museums, galleries and literary landmarks. See our round up of venues here.
Home to many artists and crafts people, there are plenty of exhibitions as well as festivals, shows, fairs and concerts to enjoy year-round. Wells Maltings arts, heritage and community complex hosts a series of exciting events. Choose from music, film, comedy, drama, dance, art, poetry, talks, heritage, family and community activities and much more! Enjoy the new state-of-the-art theatre and cinema, café and bar, Visitor Information Centre, box office and a gift shop.

---
Experience Fun
There is a great range of award-winning attractions in north Norfolk. Take a journey back in time aboard, North Norfolk Railway, Bure Valley Railway and Wells and Walsingham Railway. Immerse yourself at the largest privately owned military museum in the United Kingdom at Muckleburgh or travel even further back in time and spend a day at Roarr! Dinosaur Adventure. Explore the grounds of magnificent historical houses and visit a miniature world with model railways, a Lego city and interactive flight and train simulators.

Learn some interesting facts about wildlife conservation and see the exotic creatures of Asia and South America at Amazona Zoo and have an underwater experience at SEALIFE Hunstanton. Watch expert local craftsmen revive traditional skills and browse around independent shops where you can buy the works of local artisans at Langham Glass and Alby Crafts and Gardens.

Unwind on the beautiful Norfolk Broads, Britain's magical waterways by hiring a boat with Broads Direct, or stroll through peaceful gardens at Fairhaven. For family adventure, take the children to one of the many themed family adventure parks where you can visit farm animals at Wroxham Barns, zip through tree tops at Bewilderwood and jump upon giant pillow airbags at Hilltop Outdoor!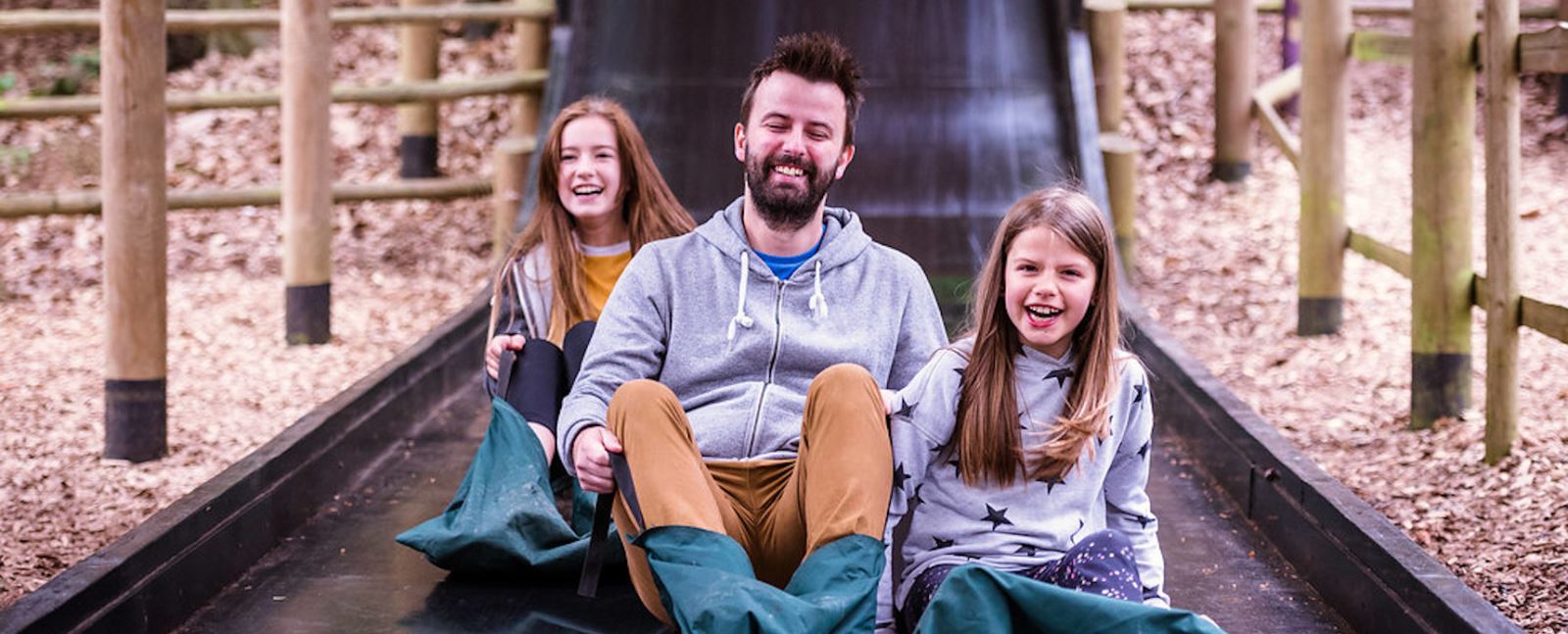 Fakenham Racecourse offers excitement and real buzz with a day at the races from autumn through to early summer. The racecourse offers the very essence of National Hunt racing, and is undoubtedly one of the country's most friendly racecourses.

---
Experience Nature
Visit one of the many nature reserves and feed the birds at Pensthorpe Natural Park. Take a boat trip to the largest seal colony in England at Blakeney Point or see the wild deer at Houghton Hall and Holkham Hall. Norfolk is a popular place for bird watching with species to spot all year-round.

---
Experience the Past
There is a great choice of museums to visit in north Norfolk allowing you to experience the area's past, landscape and heritage. Norfolk was one of the most densely populated counties in the UK up to the Industrial Revolution. Renowned for producing wheat and wool, Norfolk has been invaded and occupied in turn by the Celts, Romans, Angles, Saxons, Vikings and Normans. The outcome of this is that the area is strewn with archaeology, producing around 30% of the UK's treasure finds each year and populating its museums with a wealth of fascinating objects. Many of the museums and stately homes have unique collections and exhibitions, providing an insight into the past. Find out more here.

And for a further look back in time, visit the Deep History Coast and walk the Discovery Trail with its interactive Discovery Points along the way. Go fossil hunting and see if you can unearth your own piece of history dating back millions of years!

---
Experience a Taste of North Norfolk
Seasonal food and drink is a highlight of any stay in north Norfolk. With its long coastline and rich agricultural heritage, the area is awash with local food producers, independent delis, fantastic gastro pubs with their own micro-breweries and restaurants serving menus created from locally sourced ingredients.

The climate and land in north Norfolk is ideal for growing and producing some of the best local produce and drink in the country. It has the perfect combination of soil type and height for growing malt barley to produce beer. So, it's no surprise that north Norfolk has many micro-breweries and pubs!

Also, the coastline, rivers, and geologically varied soils makes north Norfolk an ideal landscape for producing a wide-ranging choice of delicious local food, that changes with the seasons, making eating and drinking in north Norfolk a delight all year round.
---
Experience Freedom
The north Norfolk coast and countryside is the ideal destination to get away from it all and immerse yourself in the natural surroundings. Visit one of the many beaches with vast sands and try your hand at riding the waves on a surf board or cruise along on a paddle board. There are many cycle and walking trails which provide fantastic views.

Related
0 Comments