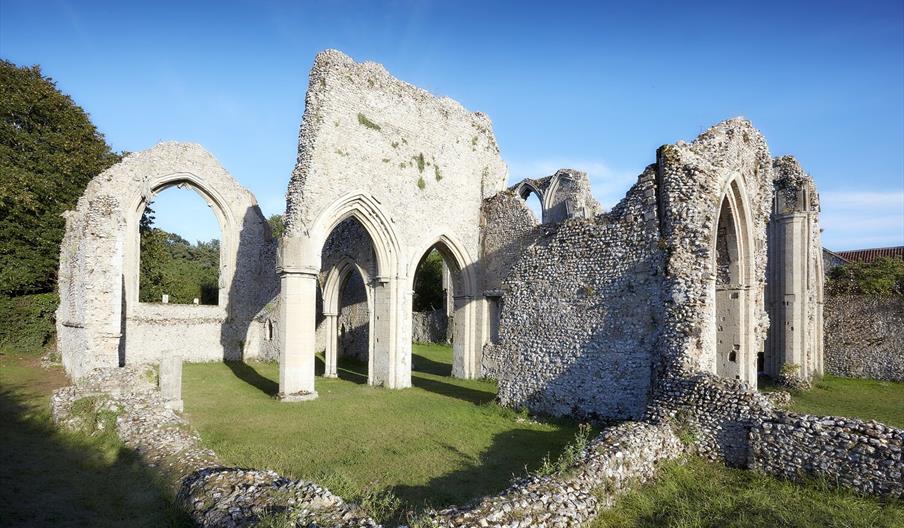 About
North Creake lies 3 miles south of Burnham Market and about 5 miles from the coast. The village lies on the River Burn which flows through the centre of the village. Most of the agricultural land surrounding the village, and many of the village houses, belong to the estate of the Earl Spencer, who consequently has significant influence on village matters, although his family seat is many miles away in Northamptonshire.

Within the village are a pub, The Jolly Farmers and a village hall which also provides post office services. St Mary's Church is on a large scale. The impressively large tower and the nave were the work of the 15th century, and, as so often in Norfolk, the chancel is the work of a century earlier.

Creake Abbey, to the north of the village, is home to a very popular Café and Food Hall, fascinating speciality shops and studios plus an award winning farmers' market all set against the Augustinian abbey founded in 1206.
Map & Directions