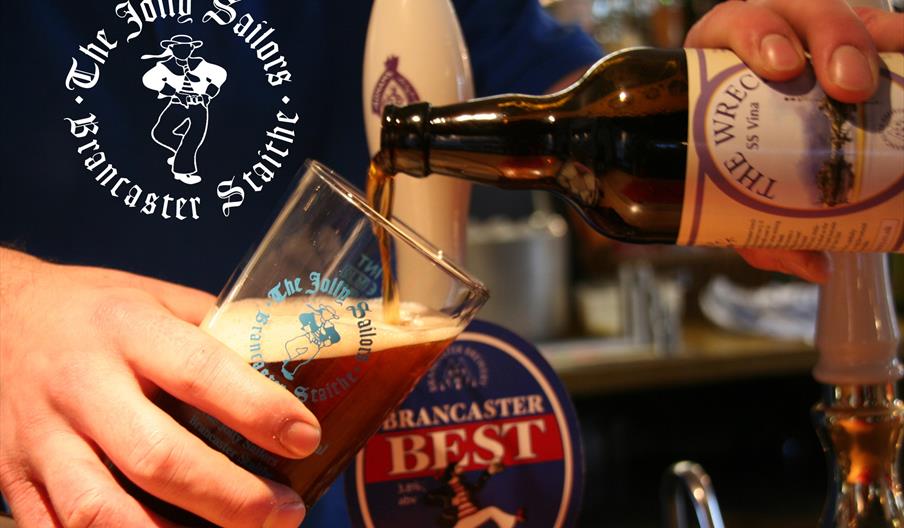 About
Brancaster Brewery is a 5 barrel brewery producing small batches of high quality real ale using top quality local ingredients. It takes its name from our village Brancaster Staithe, which is steeped in brewing history. Located in the heart of prime barley growing terroir, records show brewing here dates back to Roman times. So great was the demand for barley from this area that reputedly the country's largest Malthouse was built in Brancaster Staithe in 1797, just across the road from The Jolly Sailors pub. Ironically the Malthouse was built using bricks salvaged from the nearby Roman fort!
While the Malthouse no longer stands, Brancaster Brewery is keeping a brewing tradition alive in north Norfolk by producing quality ales from the finest regional produce.
You can buy a pint of our ale at The Jolly Sailors or take a box of bottles home with you. Also available at all other ACI establishments in Norfolk and Hertfordshire.
Map & Directions