Autumn is a stunning time to explore north Norfolk, with beautiful scenery and wonderful wildlife. The leaves are transforming woodlands into a backdrop of red, gold and orange, fungi springs up overnight and the skies are full of migrating birds. Enjoy fungi forays, star gazing, wildlife spotting and woodland walks. There are many events taking place celebrating the best of this season including Heritage Open Days, Dark Skies Festival and live music. Here's our list of best things to do in Autumn in north Norfolk.
Heritage Open Days: Each year in September, the annual Norfolk Heritage Open Days, enables you to discover some of north Norfolk's hidden gems and historic sites and buildings celebrating of the area's heritage. Spanning two September weekends (11 to 20 September 2020), the Heritage Open Days festival is a fantastic and unique opportunity to explore some of north Norfolk's normally hidden sites as well as some more familiar landmarks.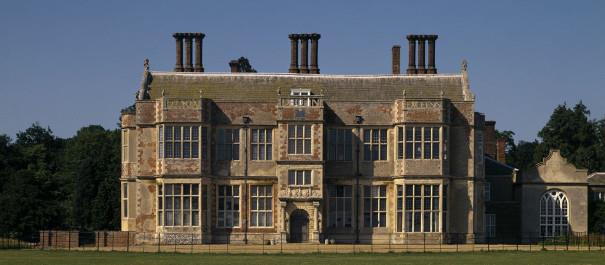 Norfolk Open Studios. One of the most successful Open Studios schemes in the country is returning to Norfolk this autumn. Makers and creators will be opening their studio doors across the county as part of the Norfolk Open Studios - a free event.
The well-loved annual event runs across 16 days in September and October 2021 when more than 320 artists will be taking part across 267 venues to share and sell their work. Visitors will have the opportunity to see new art, meet artists (at work in their studios, garages, spare rooms, garden rooms, community spaces and schools) and - with many of the works on display being for sale - visitors can buy original artworks directly from their creators.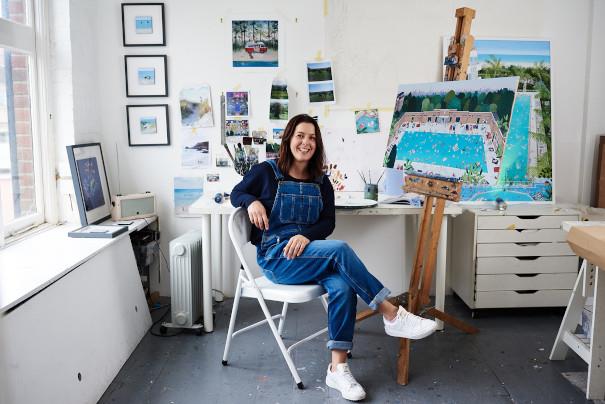 Explore the Deep History Coast: This unique stretch of coastline is home to some of the earliest evidence of human British civilisation with footsteps left by the UK's first tourists nearly a million years ago. The world's biggest mammoth skeleton remains were found at West Runton and a 500,000 year old flint axe was discovered in Happisburgh. Autumn is an ideal time to explore the Deep History Coast when the beaches are less busy to hunt for fossils and walk the Discovery Trail.

Go for a wander: There's no better time to put on the walking boots and stride out through the north Norfolk countryside with beautiful autumnal colours and crisp leaves underfoot. Head to the parks and forests of north Norfolk to enjoy the total beauty of this season. The National Trust's Sheringham Park has mature woodlands with spectacular viewing points over the surrounding countryside and coastline with excellent pathways. Head to the peaceful woodland of Holt Country Park and be surrounded by Scots pine and native broad-leaved trees, one of the best green spaces in the country. Foxley Wood is Norfolk's largest ancient woodland and in the autumn, you can immerse yourself in the sheer silence of the woods. Bacton Wood, also known as Witton Wood, has ancient Sessile Oaks among more than 30 different species of tree including pines, Douglas fir and larch, all set in 280 acres.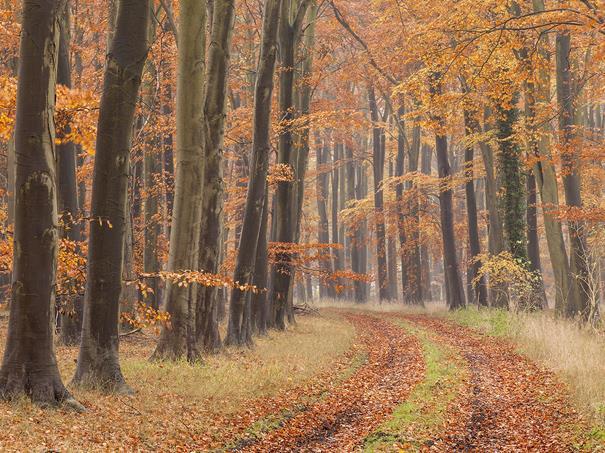 Autumnal events: Look out for special events that celebrate the Autumn season. The Norfolk Wildlife Trust, Forestry Commission and others put on Fungi Forays and guided nature tours.
The Game and Country Fair at Sandringham on 11-12 September 2021, displays the best in exciting equine sports, country pursuits and the wonderful world of dogs; a huge steam and vintage area, have a go falconry, fishing and fieldsports.
On 23-26 September 2021, the Deepdale Festival offers a weekend of fantastic food, great live music, spoken word, drum jams and street entertainment, all in a chilled atmosphere.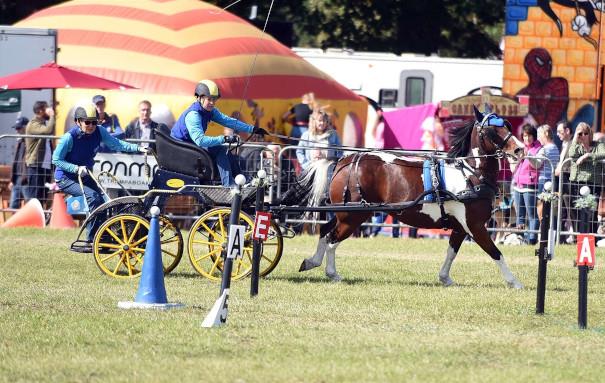 Go on a fungi foray. One of the great pleasures of Autumn and early Winter, is to walk through the woods, breathing in the distinctive, slightly sweet odour of wood and fallen leaves. On dead trees, around the base of stumps, and in grassy clearings, fungi will be much in evidence but knowing which species you're looking at is not always easy. That's no surprise when you consider that more than 15,000 fungi species have been recorded in Britain – with around 3,500 of those found in Norfolk. Here, with the help of Norfolk Wildlife Trust, we look at the many and varied species you might come across on a walk around north Norfolk, ways of spotting them and how to identify them.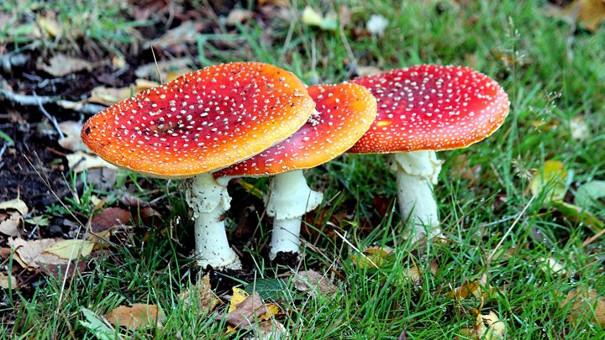 Head to the coast: For a bracing walk, head to the coast and it's likely it'll just be you, the shoreline, the sea and sky. Take a walk along crunchy shingle at Blakeney Point, in the dunes at Sea Palling or stride out along the wide expanses of Wells, Holkham or Brancaster. Or if you really want to get off the beaten track, head to the quieter beaches of Sea Palling, Walcott and Bacton.

Go birdwatching: Autumn is the time when thousands of birds migrate south from the Arctic. Marvel at the V-shaped squadrons of pink-footed geese from Iceland and Greenland along the north coast at Titchwell and Cley and wonder at the waders in The Wash at Snettisham. There are large numbers of geese and ducks returning for the winter and thousands of thrushes and finches migrate, returning from their summer breeding grounds. Robins, starlings and goldcrests arrive for winter and you may be lucky enough to have a sighting of wrynecks.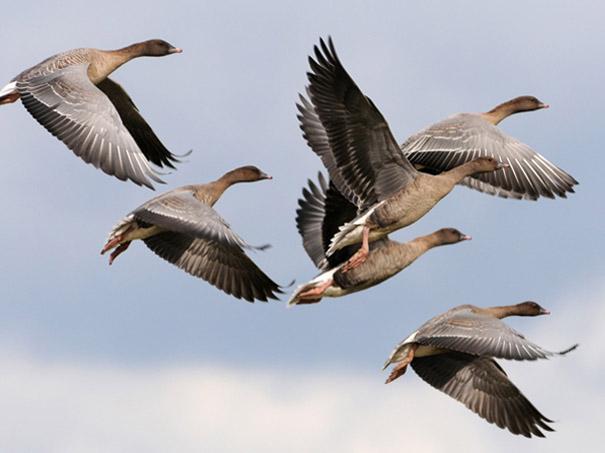 Wonder at the wildlife: The Broads National Park is home to more than a quarter of the rarest wildlife in the UK. During Autumn, you may catch a glimpse of an otter as well as the distinctive markings of the Bearded Tit, which lives in the wetlands. In October, you can still see butterflies before they hibernate for the winter. There is a better chance of a sighting by visiting one of the coastal reserves, such as NWT Holme Dunes, where you may be fortunate to see the mottled grey and brown graylings, and small coppers sitting on flower heads.

Get up close to deer: Head to Holkham Hall, to see a deer rut during the Autumn season. This is when stags use their antlers to fight rival males to attract females. For a better look, go on a Deer Safari at Holkham Park aboard a tractor trailer tour where you can see the amazing deer herd up close in their habitat, and learn all about their lives at the Park.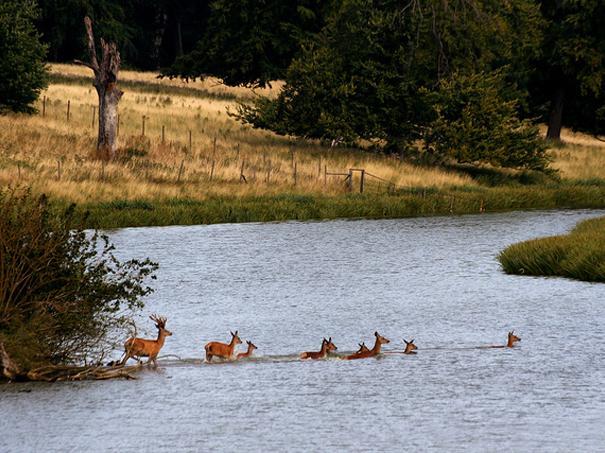 Star gazing: North Norfolk boasts some of the UK's darkest skies with clear views making it the perfect place for a spot of star-gazing. Kelling Heath Holiday Park runs Star Parties where you can go along with a blanket, a flask and your binoculars and marvel at the stars above.
The Norfolk Coast Dark Skies Festival is taking place between 25 Septemer - 10 October 2021. The theme for this year's festival is WILDLIFE and DARK SKIES - how different species use and need the night for different reasons, be it to migrate, find food, escape predators (or hunt prey!) and more. We also look at the impact that light pollution can have on wildlife but also explore ways in which we can preserve our dark skies and dark landscapes for the benefit of wildlife, but also for our own well-being and to retain the tranquil, rural character of the Norfolk Coast that we all love. There are plenty of events to experience the night skies and get up close with the stars.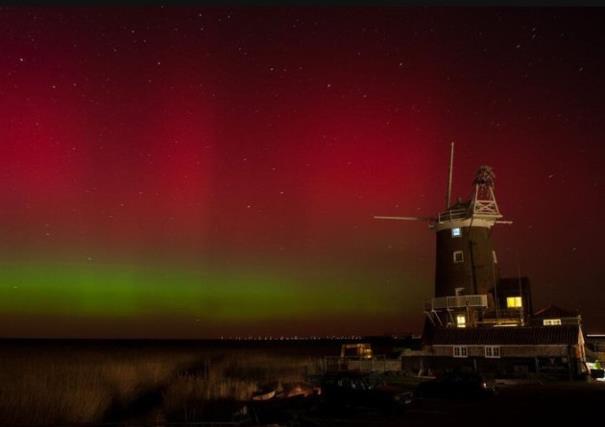 Feast on local seasonal produce: There are so many lovely eateries such as pubs, restaurants and cafes to choose from in north Norfolk with locally sourced, seasonal food, often with a warm fire and even warmer welcome. This is the time of year to try local apples, broccoli, blackberries and mussels, to name a few. You can also buy local seasonal food from delis and farmers' markets to create your own delicious dishes.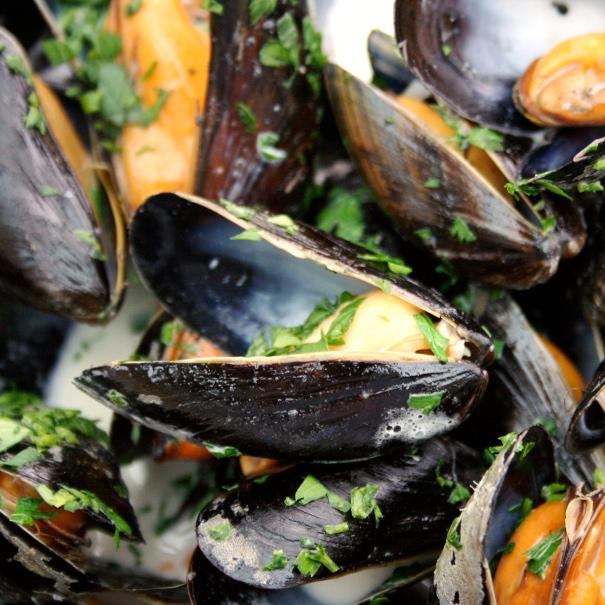 Mosey around a museum: Many of the museums in north Norfolk show unique collections and exhibitions, providing an insight into the past - ideal for days out and family fun, especially on cold and rainy days.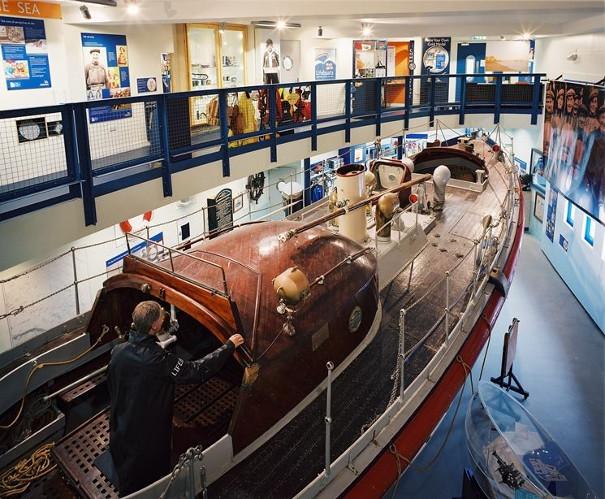 Related
0 Comments