As the leaves turn from a glorious green to vibrant shades of red, orange and gold, the forests and countryside in north Norfolk are full of stunning places to see trees in all their Autumnal glory. Here are our top twelve places where you can enjoy all the shades of Autumn.

National Trust Felbrigg Hall, Felbrigg. Felbrigg Hall estate is home to hundreds of acres of woodland, with sycamores, maples, chestnuts and beeches which provide a dazzling display of colour. Choose a walk through serine parkland or a tranquil lakeside walk.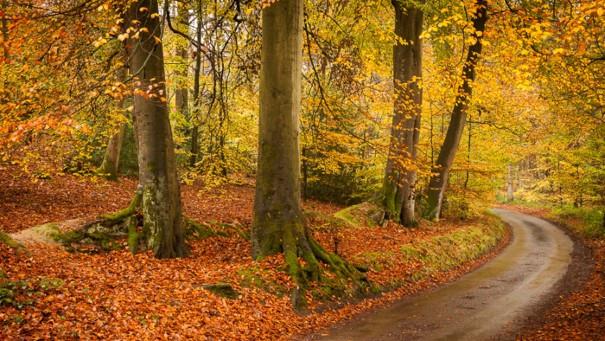 Lion's Mouth, Aylmerton. The Lion's Mouth is one of the most famous beauty spots, in the west of the valley, with a host of trees including beeches. The name, 'Lion's Mouth' is thought to have been inspired by the Autumnal colour of the leaves.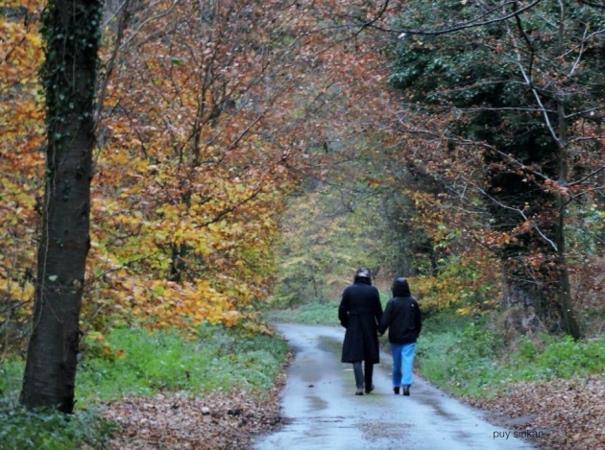 Sandringham Estate, Sandringham. As well as having 60 acres of spectacular gardens, with many beautiful trees at Norfolk's royal residence, the area also includes a 600-acre country park, with nature trails and woodland paths to follow. The trees include chestnuts and oak, and the woods are full of spectacular colour at this time of year.



Fairhaven Woodland and Water Garden, South Walsham. The magnificent 950-year-old King Oak as well as ancient oaks, beech and native trees makes for a magical Autumnal walk around Fairhaven, an award-winning organic garden. With stunning views over the private Broad, Fairhaven is home to over 95 species of birds, many rare and only found in the Broads National Park.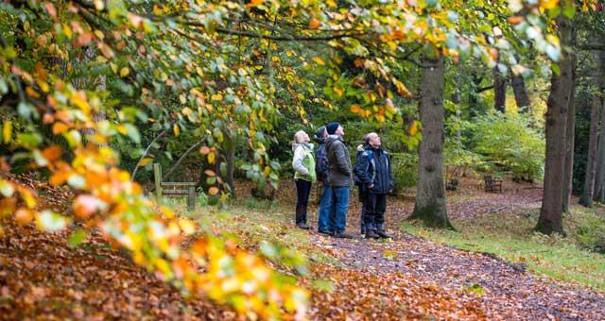 Gooderstone Water Gardens, King's Lynn. Walk around these magical gardens and you'll come across ponds and flowing waterways spanned by thirteen bridges. The mature trees, shrubs and plants display beautiful colours in the Autumn, and they lead into an eight-acre wildlife area to explore and a large bird hide where daily sightings of kingfishers are seen.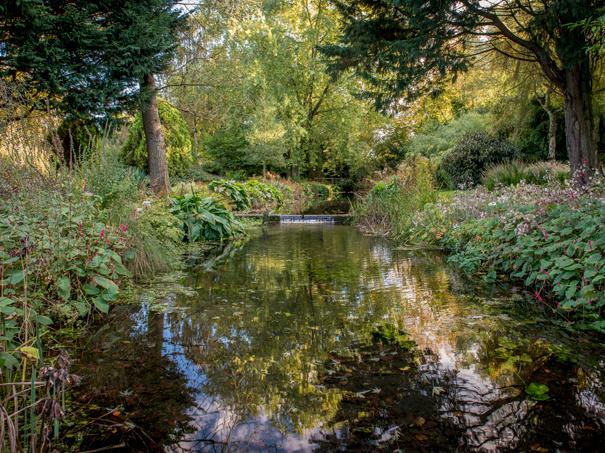 National Trust Blickling Estate, Aylsham. The dazzling displays of colour are abundant and striking throughout the estate and gardens at Blickling. Species include beech, oak, lime and sweet chestnut trees. Enjoy a stroll around the lake to see the spectacular colour reflected in the waters, or head to the Great Wood where you will find weird and wonderful fungi.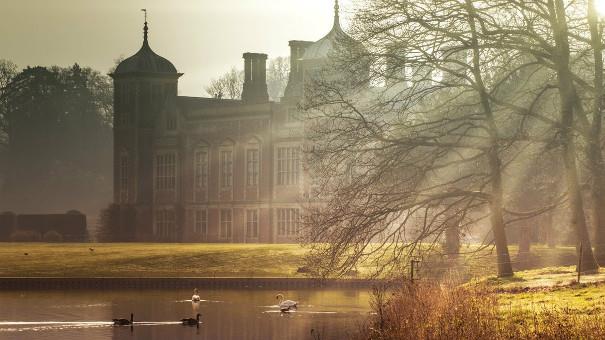 Holt Country Park. Holt. Follow any of the trails in this pretty woodland and you will come across a huge array of trees including Scots Pines and native Broad-Leaved trees, displaying varying colours of Autumn.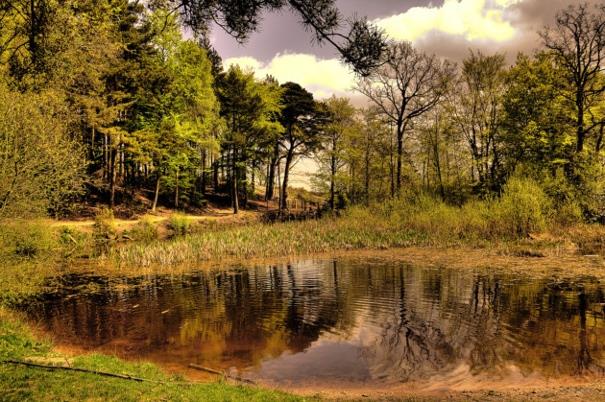 Sadler's Wood, North Walsham. Green Flag award winning Sadler's Wood, is home to a variety of trees including larch, pine, sweet chestnut, beech, holly, sycamore and English oak which produce vibrant colours during the Autumn. Listen out for great spotted woodpeckers that live among the trees as well as tawny owls.


Sheringham Park, Sheringham. The different types of plants and trees at this National Trust site produce amazing colours including beech turning yellow as well as oak, sweet chestnut, Japanese maple and golden larch, all producing a good show of colour. In the autumn months, you can also spot many different types of brightly coloured fungi.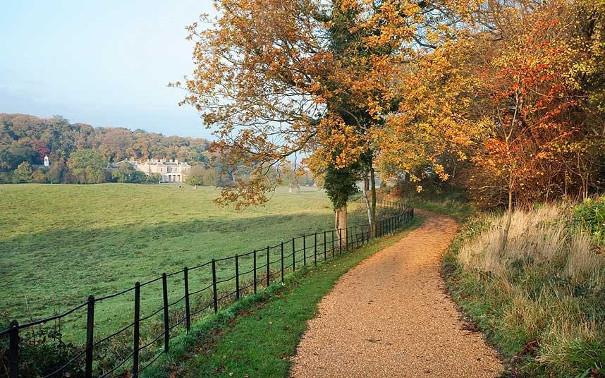 Bacton Wood, North Walsham. Also known as Witton Woods, the trees in this 280-acre wood date back to Saxon times. There are 30 different species of trees, including ancient Sessile oaks, many of which are native, producing breath-taking colour in the Autumn season.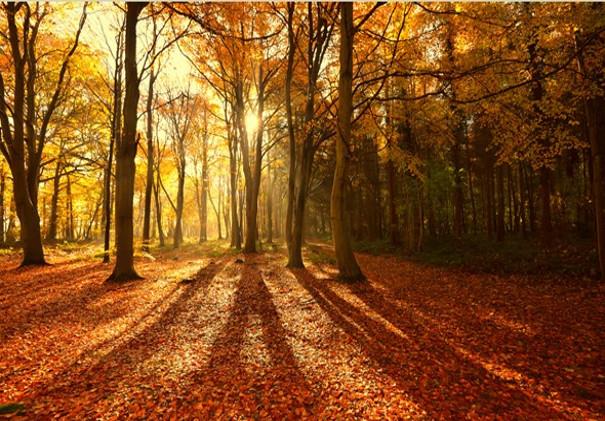 Pretty Corner Woods, Sheringham. This Green Flag award winning wood, is home to a variety of trees producing an array of colours. You might even see a deer hiding in the long grass.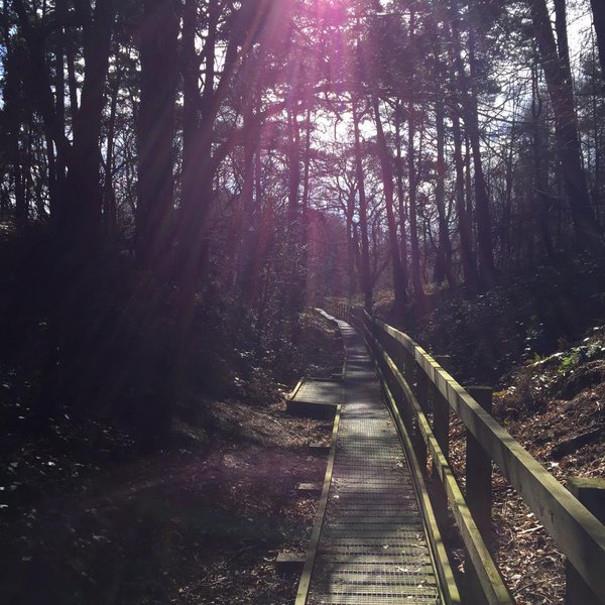 Foxley Wood, near Fakenham. This Norfolk Wildlife Trust site is the largest remaining ancient woodland in the county. There is a great variety of trees, including the wild service-tree, whose leaves turn a bright coppery-red in the Autumn.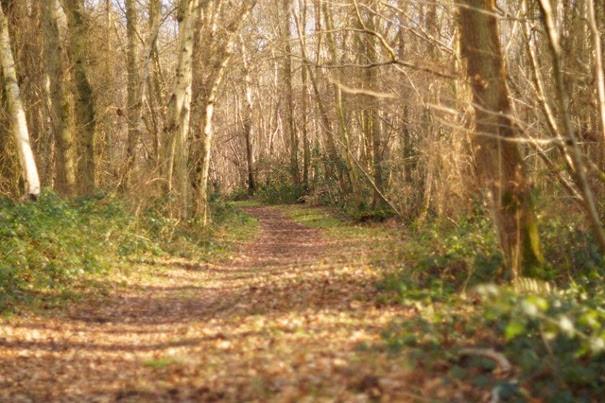 Related
0 Comments