With 45 miles of coastline, beautiful beaches, the Broads National Park, the Deep History Coast and stunning countryside, north Norfolk is the perfect place if you're looking to make the most of the outdoors. Find out more about outdoor activities to enjoy in north Norfolk.
Crabbing. North Norfolk is great for crabbing. The crabs love to inhabit the estuarial and creek waters and also feed off the Cromer Chalk Reef. Best places to go crabbing are Wells Harbour, Blakeney and Cromer Pier. Or you can head to the tidal creeks at Brancaster Staithe, Titchwell or Burnham Overy Staithe and you can go rockpooling for them too in Hunstanton. Tips for kind crabbing: make sure you use sea water in your bucket, don't keep them for too long and release them gently back into the sea.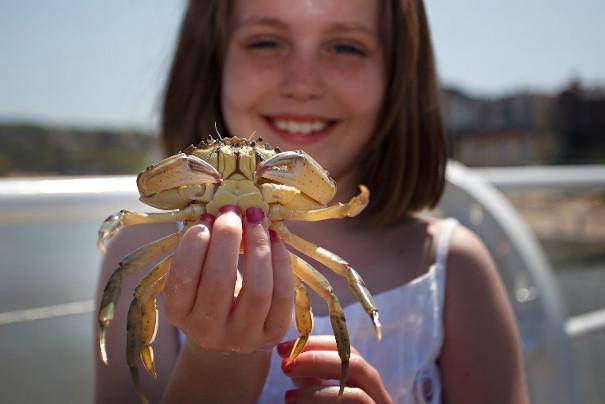 Go fossil finding. Beachcombing along the Deep History Coast at West Runton beach can unearth fascinating finds including amber, fossil sea urchins and belemnites. West Runton was the beach where the remains of a 600,000 year old mammoth were discovered - the most complete specimen of the species found in the world. Take a walk along the beach and look in rock pools. You may discover fossils, such as belemnites, sea urchin and even hyaena dung!

Kite surfing. The north Norfolk coastline is a favourite for kite surfers. Hunstanton, Heacham and Brancaster allow kite surfing and offer a beautiful backdrop. The expanses of relatively flat unobstructed water and winds provide ideal conditions for this sport.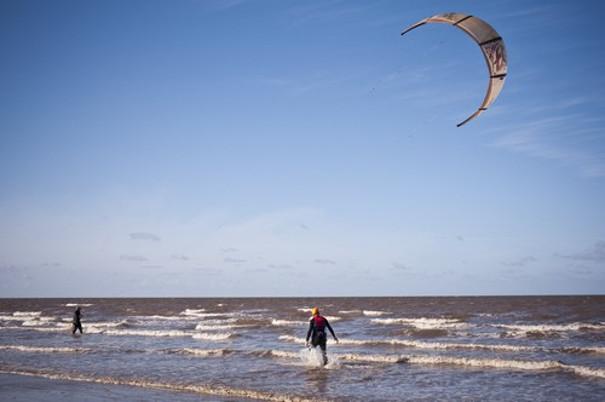 Surfing. North Norfolk has become a popular surf spot for adults and children alike. With surf schools and places to hire equipment, it is easy to give surfing a go. Gentle waves and the mild climate provides ideal surfing conditions, all year round. You are also likely to see experienced surfers along the whole of the coastline providing a community of friendly, knowledgeable surfers who have expertise of the swells and tides they are happy to share.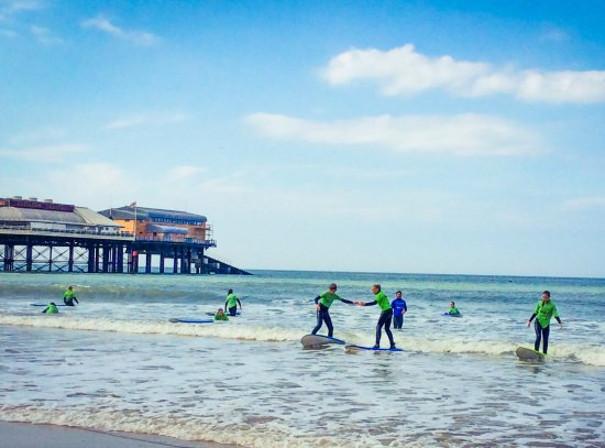 Horseriding: The stunning coastline and countryside provides the ideal terrain for horseriding with fantastic views. Some beaches allow horses and there are plenty of riding schools incluing West Runton, Heacham, Walsingham and Holt for a scenic hack.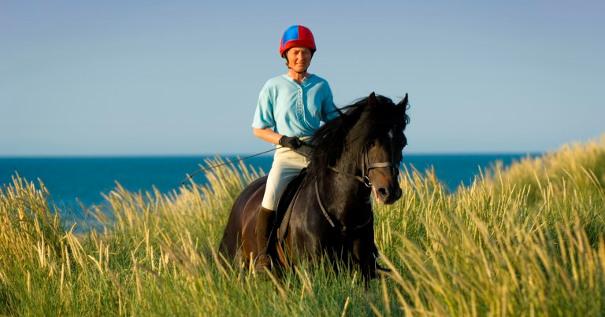 Walking. The changing north Norfolk landscape the seasons bring, makes walking through the countryside enjoyable all year round. Spring and Summer are spectacular with wild flowers, leafy trees and the famous Norfolk poppies. Visit in Autumn and be treated to spectacular colourful leaves and russet woodlands, and a trip in the winter is fantastic for brisk walks on empty beaches. With over 190 miles of footpaths and nature trails through quiet country lanes and rolling countryside, beautiful walks by the waterways of the wildlife-rich Broads National Park, have it all.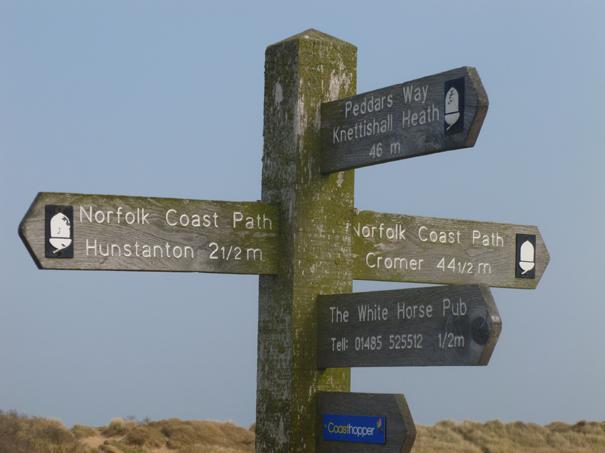 Cycling. Whether you're a keen long distance cyclist, off-road biker or want to enjoy a family bike ride, north Norfolk has something for everyone. There are gentle coastal routes, routes around the Broads National Park, quiet lanes in the pretty countryside and if you don't have a bike, there are plenty of places to hire one.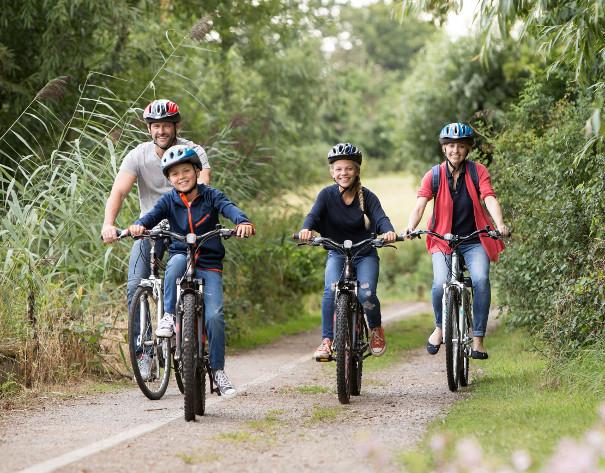 Birdwatching: North Norfolk is a birdwatchers' paradise with rare birds often paying a visit due to north Norfolk's proximity to the European continental mainland, and there is a wealth of nature reserves to get up close to unique species.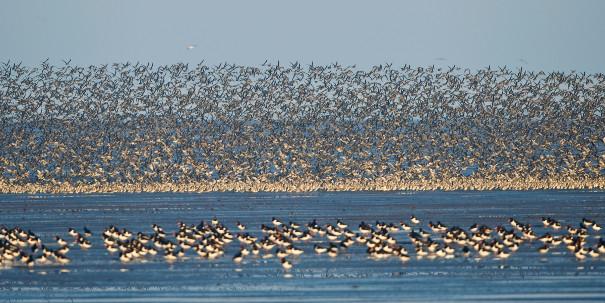 Canoeing and paddleboarding on the Broads: The unique Broads National Park has tranquil waterways and is home to over a quarter of the rarest plants and animals in the UK. Canoeing and paddleboarding are great ways to get into the nooks of these magical broads. There are plenty of places to hire canoes and paddleboards througout the Broads.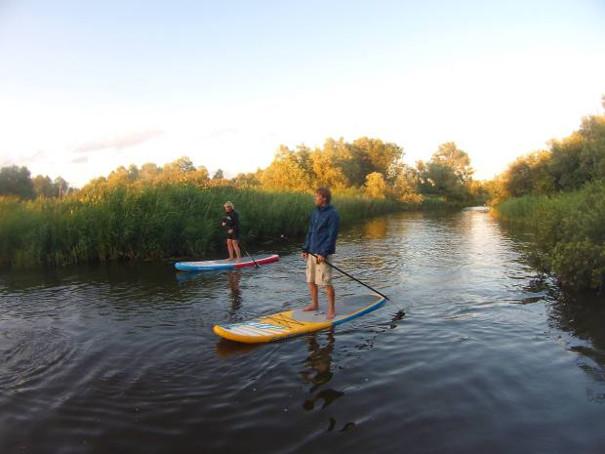 Related
0 Comments