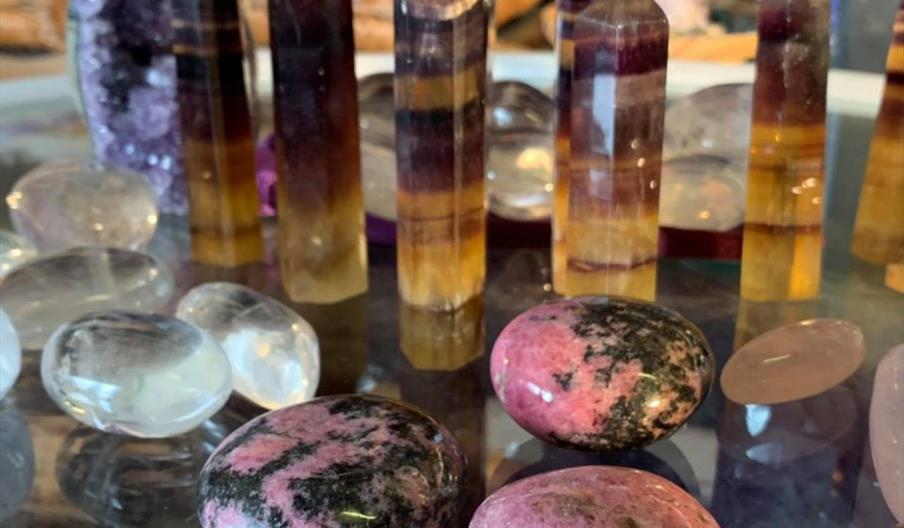 About
Little Gems is a true Aladdin's cave of crystals, fossils, and gemstones. Our shop is in Cromer and is one of the best stocked crystal and gem shops in the country. In our wholesale and retail sections on the website, we specialise in supplying unique and unusual gifts; raw crystal specimens and crystal jewellery. Whether you are interested in Crystal healing, geology or just want to own beautiful, natural and unique items we deal with both through our shop or mail order. We personally select the items for you through this site.
We are a family run company helped by dedicated staff. All of us at Little Gems have one thing in common - our love of Crystals and Fossils and a desire to help all who have a similar passion!
As a direct importer, all our Crystals and Fossils are, where possible, hand-picked from the source from South America and around Europe to be able to broaden our collection of unusual pieces we have in stock AND in order to ensure that the crystals are ethically sourced from companies that treat their employees fairly and responsibly.
Map & Directions