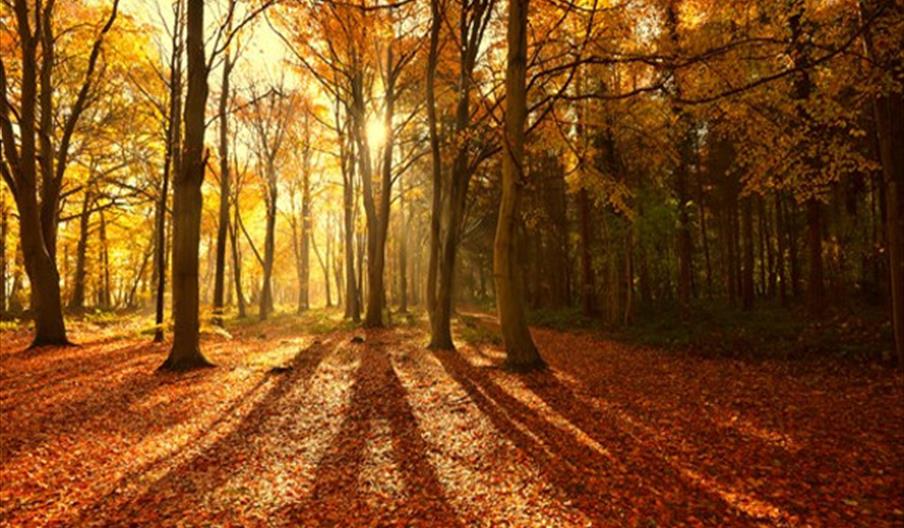 About
Bacton Wood is just north of North Walsham and is perfect for a day out with nature whether you are on foot, cycle or horseback with orienteering and walking trails.
There are over 30 species of tree in Bacton Wood including Scots and Corsican Pine, Western Hemlock, Douglas Fir and Larch.
Map & Directions
Road Directions
Location: Bacton Wood is two and a half miles north east of North Walsham on minor roads. Norwich North and Walsham are the nearest towns or villages.

Parking: Use main car park. Please do not park on or beside the road.

The nearest railway station is North Walsham, which is 0 miles away.