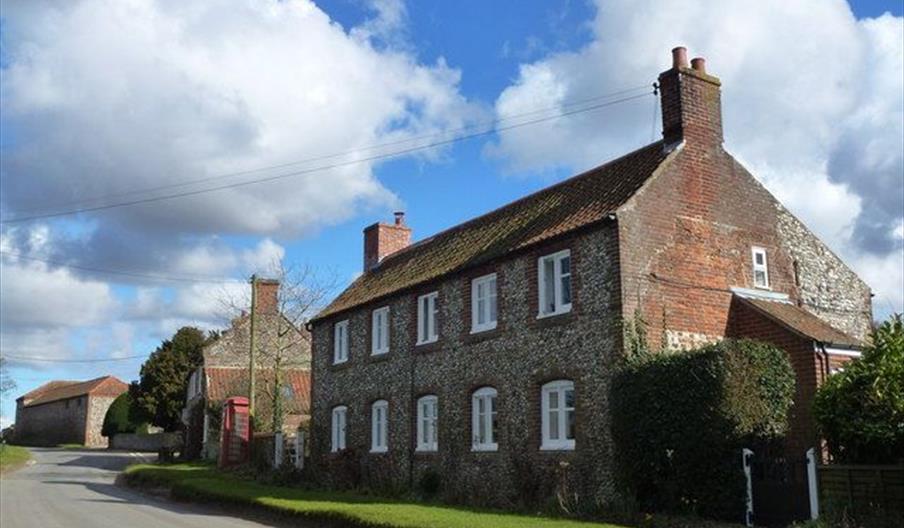 About
Houghton Saint Giles is 4 miles north of Fakenham and just over 20 miles west of Cromer and on the outskirts of the Little Walsingham where the River Stiffkey cuts through. The name of the village means 'hill-spur farm/settlement' and is one of four settlements in the parish of Barsham; the other villages being West Barsham, East Barsham and North Barsham.
The parish church of Saint Giles in the village was largely rebuilt in 1877 and much of the building materials for the new church were reused from an older church on the site. At the western end of the church there is a low tower with a pyramid cap. The church is a Grade I listed building.
This parish has thousands of visitors every weekend in summer as pilgrims are drawn here to visit the Catholic National Shrine of Our Lady, just across the river from St Giles. The great 1982 Church of the Reconciliation sits in the vale with the 14th century slipper chapel and the other shrine buildings beside it.
Map & Directions