North Norfolk has a history of royal connections stretching back hundreds of years. See our round up below.
SANDRINGHAM ESTATE
Sandringham is most famous for being the Norfolk country retreat of Her Majesty The Queen, and has been the private home of four generations of British monarchs since 1862. The Queen and the Duke of Edinburgh have been spending Christmas at the Sandringham Estate since 1988. The Royal Family are also big supporters of The Sandringham Flower Show, with Prince Charles and Camilla often in attendance. When Prince William and Kate Middleton were married, Queen Elizabeth gave them a property, Anmer Hall, on the Sandringham estate which the family use both as a permanent residence at times and as a country retreat.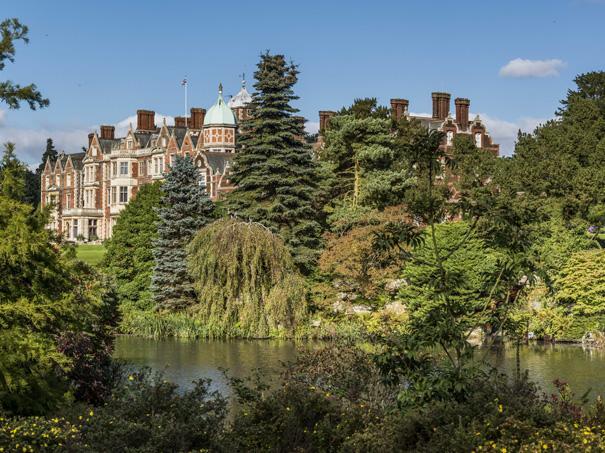 ROYAL NORFOLK SHOW
The Countess of Wessex was the 2019 President of the Royal Norfolk Agricultural Association (RNAA), organisers of the Royal Norfolk Show, which is held over two days in June. She officially attended the show and fulfilled a programme of visits and presentations.
Other royals to have attended the show in the past. Over the 100 years, 14 members of The Royal family have been the Association's President and HM The Queen is the charity's Royal Patron.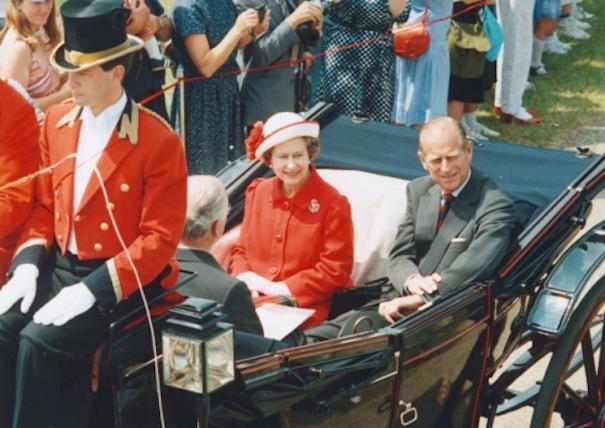 CASTLE RISING
Castle Rising Castle in King's Lynn dates from c.1140. The most famous period in its history was when the mother of Edward III, Queen Isabella, took over ownership following her part in the murder of her husband Edward II. She spent many years at the castle and was visited by Edward III in 1342, 1343, 1344 and 1349. After her death in 1358, the castle passed to Edward The Black Prince and remained under royal ownership until 1544.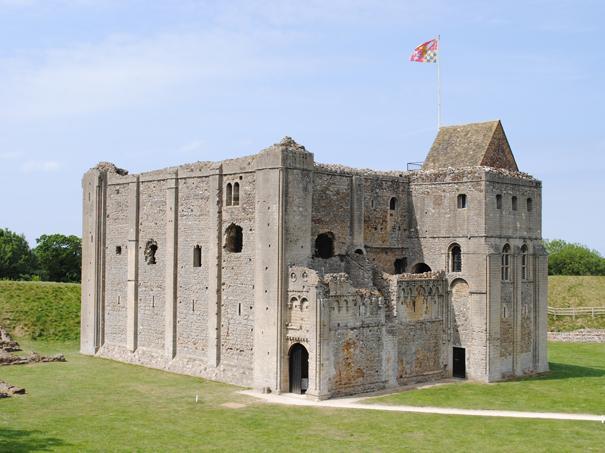 BLICKLING ESTATE
Blickling Hall is thought to have been the birthplace of Anne Boleyn in c.1501 who became the second wife of Henry VIII. Executed after her failure to provide a male heir, her ghost is believed to wander the grounds of Blickling in the form of the Grey Lady.

THE SHRINE OF OUR LADY OF WALSINGHAM
The Shrine of our Lady of Walsingham, one of Europe's great pilgrimage destinations, was visited by most English monarchs from Henry III who made 12 visits from c.1226 to Henry VIII (1511). Walsingham is an important modern pilgrimage destination, home to both the national Anglican and Roman Catholic Shrines.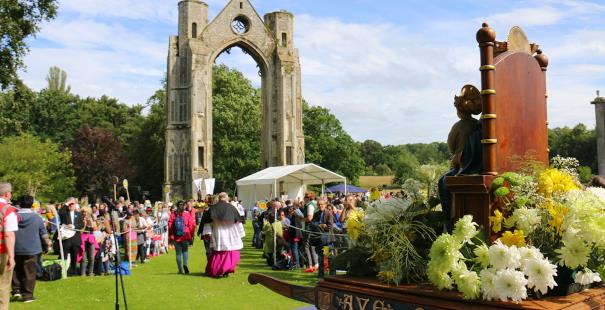 HOLKHAM HALL
In 1835, Holkham Hall, the mid-eighteenth century home of the Earl of Leicester, had a very special guest: the future Queen of England. Princess Victoria, at the time just 16-years-old, stayed at the Palladian home with her entire royal entourage.

Related
0 Comments