The north Norfolk coast and countryside is spectacular in the summer. It's a great time to get off the beaten track and explore the area on foot. We've picked five of our favourite summer walks. And why not print off our I Spy sheet and see how many things you can spot while on your walk.
Bure Valley Path. Linking with the Marriott's Way at Aylsham is the Bure Valley Path, a nine-mile footpath and cycle path running to and from Hoveton and Wroxham alongside the entire length of the narrow gauge Bure Valley Railway.
There's also the opportunity to start at Coltishall and walk alongside the river before joining the railway path at Mayton Bridge or Buxton. It's owned and managed by Broadland District Council and takes walkers and cyclists through some beautiful countryside, with links to the villages of Brampton, Buxton and Coltishall.
Coltishall has plenty of places to stop and eat with cafes and pubs, some of which will need booking in advance as they are busy. There's the chance to take the Bure Valley Railway back to Hoveton and Wroxham station or Aylsham depending where you start.
The Bittern Line Railway (Norwich to Sheringham) stops at Hoveton and Wroxham, meaning you can travel to the start by train. Wroxham and Hoveton has lots of facilities and attractions, including boat trips, Wroxham Miniature World, Wroxham Barns, cafes, pubs and a department store and supermarket. It'll take you about three hours at a moderate pace.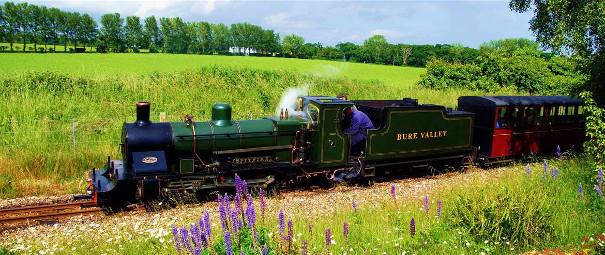 Happy Valley Circular Walk at Cromer. This is a short walk, about 1.5 miles, which should take less than an hour. There's stunning clifftop views and serene woodland and the walk is easily accessible along the cliff path from Cromer town centre. It's a nice route after eating out in the town or before lunch, or even to tie in with the Cromer Summer Show on Cromer Pier. Cromer has a big selection of eating out places, from the tradition fish and chips, to burgers, Thai and Indian.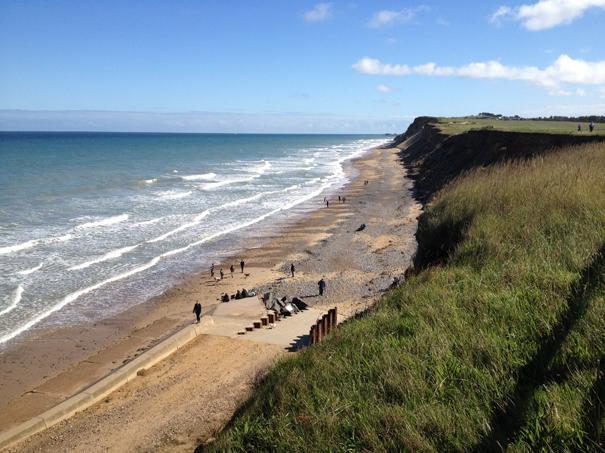 The Norfolk Coast Path. This is an ambitious walk but worth the time and effort, taking in 84 miles of stunning coastal scenery. The path runs from Hunstanton to Hopton-on-Sea, past towns and villages where there are places to stay and eat. This is a walk which needs planning, which you can either do yourself or contact Margins Glamping and Walking, a local company which organises camping along the route (or part of), puts up the tent for you, drops off your bags and sorts out your food. If you decide to do your own thing, there's a good choice of hotels, pubs and B&Bs along the route to give you a chance to recharge each evening. You'll pass through traditional seaside towns of Cromer and Sheringham, plus a host of villages including Wells, Blakeney, Happisburgh and Walcott.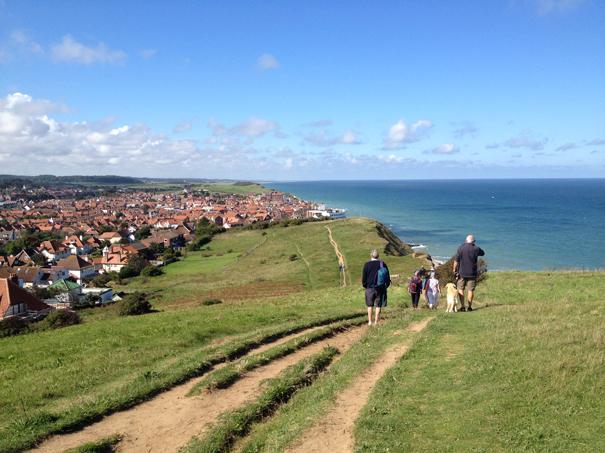 Honing Lock. This is delightful little walk of 3.5 miles, through grazing meadows, past a canal lock and along the course of the disused railway which is now Weaver's Way. It'll take you about an hour and there's nothing along the route so make sure you take some water if it's a hot day. You're not far from Ebridge Mill here where there's the chance to hire canoes or take a boat trip along the canal. Check out North Walsham and Dilham Canal Trust online. Local facilities are in North Walsham about 2 miles away and there's a pub at nearby Worstead.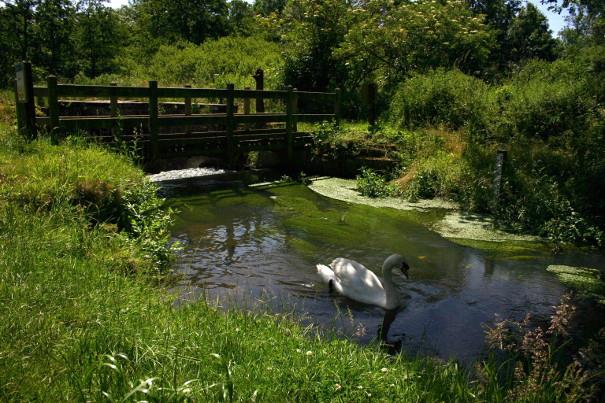 Aylsham Workhouse Walk. The Workhouse Walks were created as part of the Voices from the Workhouse project at Gressenhall Farm and Workhouse, supported by the Heritage Lottery Fund. Workhouses were set up by the 1834 Poor Law Amendment Act.
The walk is about two miles from the car park on Mileham Drive in Aylsham and takes in the Marriotts Way, heading near St Michael's Hospital and into open countryside. The route will take you past the old St Michael's Hospital Workhouse. There are plenty of watering holes in Aylsham, including cafes and pubs, plus Blickling Hall is five minutes up the road if you want to make a day of it.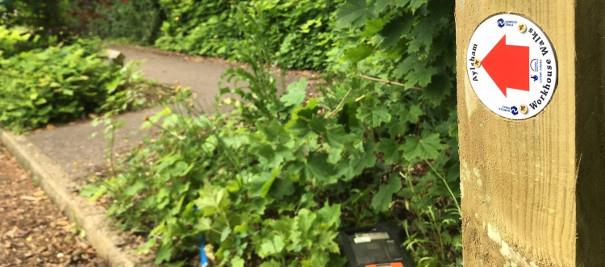 Related
0 Comments