There is a wide and varied range of accommodation in north Norfolk to suit every need and budget. Whether you're looking for a luxury barn, coastal retreat, cosy campsite or family-friendly hotel, there's something for every holiday and short break. Need help deciding? Read more to help you find your perfect place to stay.
Hotels. If you're looking for a luxurious and unique stay, choose a bespoke boutique hotel which often have a spa, gym and even a cinema! If you stay in a country hotel, you can look forward to stepping out into wide green spaces offering a real retreat away from the hustle and bustle. If you'd like accommodation close to the beach, there are plenty of seaside hotels along the coastline. For pamper breaks, there are spa hotels with leisure facilities, beauty therapists, and for leisure breaks, there is a range of hotels with superb golf courses.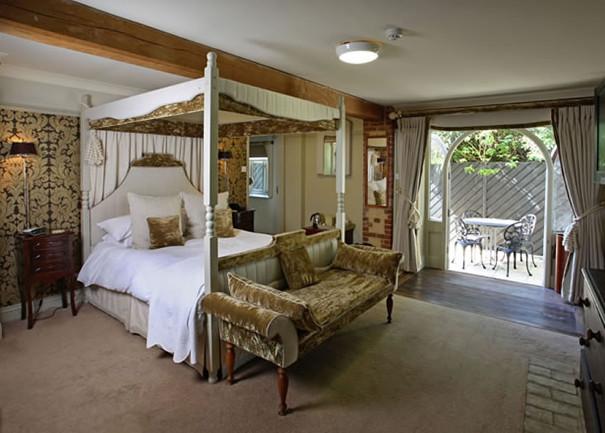 B&Bs. For a 'home away from home' place to stay, B&Bs offer a warm and friendly welcome with lots of local knowledge on hand. Choose from rustic guesthouses with a country view, cosy village locations, a room by the Broads National Park or seaside stays with the beach on the door step. These smaller establishments offer great value for money and a high standard of customer service. A great base to explore the area.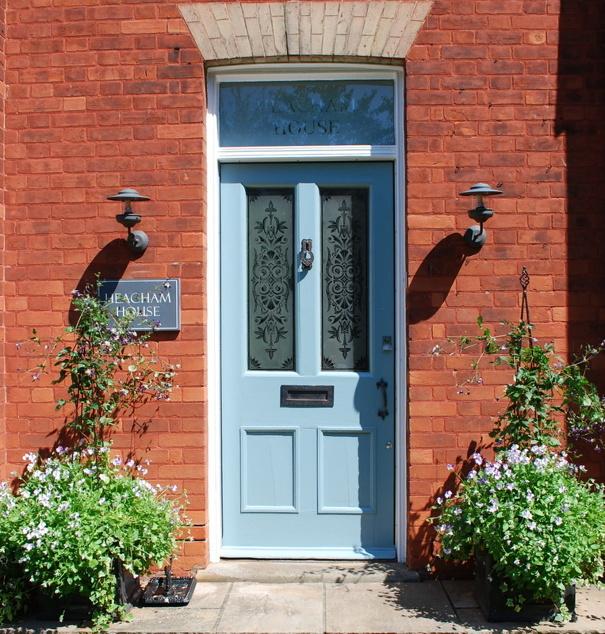 Self-catering accommodation. If you like the freedom to come and go as you please, as you do at home, then renting your holiday accommodation is an ideal choice. For families, couples and large groups, there is a range of self-catered places to stay. Choose from a cosy cottage, country bolt-hole, apartment luxurious barn conversion, townhouses, chalet, architectural landmarks or somewhere with a sea view. Most are dog friendly and some even come with the use of a beach hut! Well-equipped and comfortable, this type of accommodation is ideal for families who can relax in the evening while the children are in bed.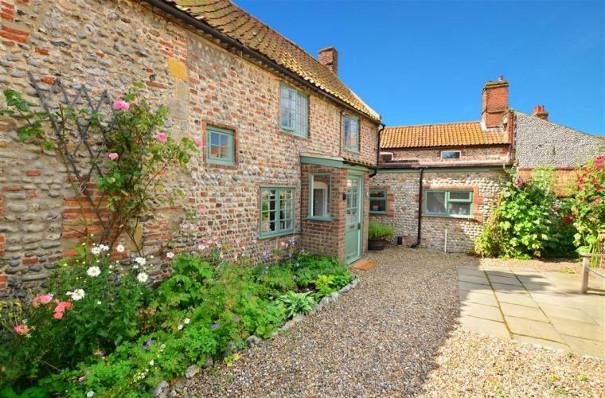 Camping, glamping and touring. In north Norfolk, there are great facilities for those who like to camp, glamp or take a holiday in a caravan or campervan. Whether its a basic pitch for family holidays or a luxury glamping site, camping in north Norfolk means you can get up close to the coast, countryside and nature. Camper vans offer great flexibility as you can stay at a different site each night while enjoying ever changing scenery during the day. For family fun, choose a holiday park with equipped static caravans or luxury chalets and lodges. There are all the facilities you need like swimming pools and tennis courts as well as family entertainment all year round, whilst you enjoy the natural setting. You can even combine walking and glamping with a specialised holiday where you can experience the fantastic coastline whilst your glamping accommodation is set up along the way.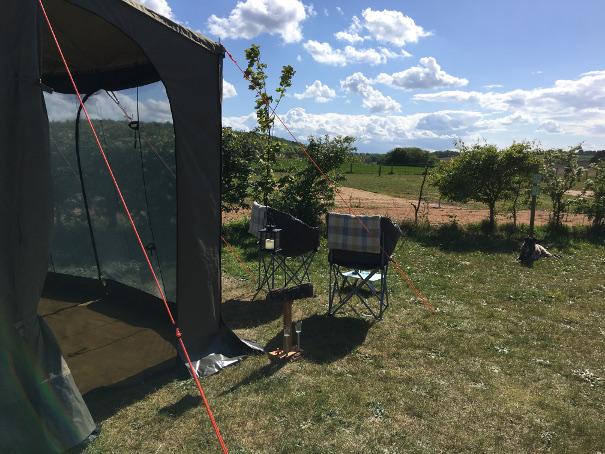 Pubs and inns. North Norfolk pubs and inns offer creature comforts, cosy comfortable rooms, wholesome local meals, roaring fires and a friendly welcome with lots of local insight into the area. Choose a traditional pub if you're looking for charming features, or a modern gastro pub offers a relaxed atmosphere with locally produced foods. In the summer, many of the pubs have gardens with BBQs and play areas.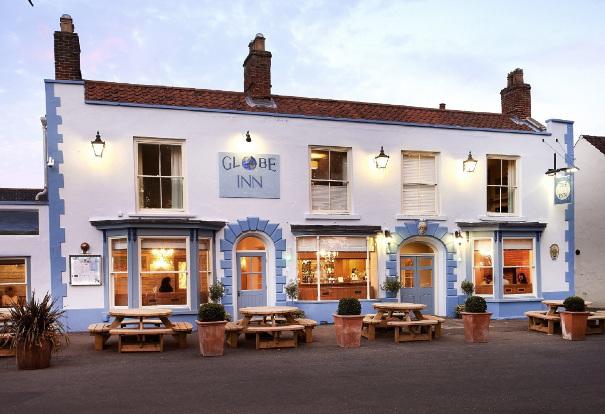 Groups and hostels. Youth hostels are an affordable and fun way to holiday and in north Norfolk, they offer a great base to explore the area and use the walking and cycling routes. There are several YHA Hostels in great locations within north Norfolk and some fantastic independents including one of the country's best backpacker hostels near Brancaster. Ideal for groups, and often with family and twin rooms, and superb facilities, accommodation can be found close to the north Norfolk coast. Fully equipped kitchens, laundry rooms and even BBQ areas make for an enjoyable and sociable stay.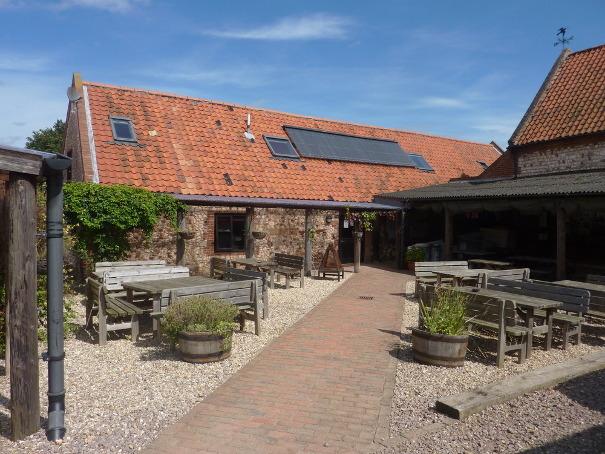 Holiday parks. Perfect for family holidays, set in beautiful landscapes and near to the sea, north Norfolk holiday parks offer a real retreat close to the coast. With plenty of amenities such as shops, restaurants, gyms, swimming pools, laundry facilities and entertainment with nightly shows, there is plenty for all the family! Ideally situated close to the coast, you can be near the best beaches and walking and cycling trails to make the most of the outdoors, as well as attractions to keep children entertained.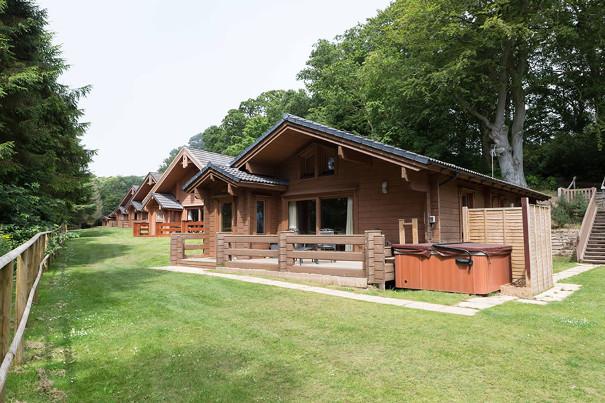 Boating holidays. For a tranquil break, a boating holiday is ideal. Enjoy the freedom of the Broads National Park in north Norfolk with an ever-changing landscape, along the magical lock-free waterways. Explore the area and enjoy the wildlife at your own pace in peaceful, stunning surroundings. The cruisers and yachts are well equipped and comfortable so you can enjoy meals on your own private boat or stop off at charming pubs and restaurants for a bite to eat before you set sail again. With many towns, villages, attractions and nature reserves throughout the Broads, you'll find plenty to do.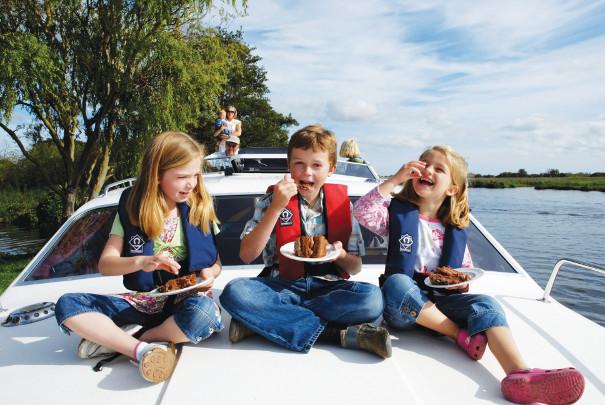 DOG-FRIENDLY. Accommodation welcoming dogs ranges from campsites surrounded by plenty of space, to luxurious hotels where the whole family can stay together. Many B&Bs and self-catering cottages also welcome dogs, and often provide all you need for your dog's stay. For walks, north Norfolk has great beaches, countryside and footpaths with excellent access to trails through the north Norfolk Area of Outstanding Natural Beauty and the Broads National Park.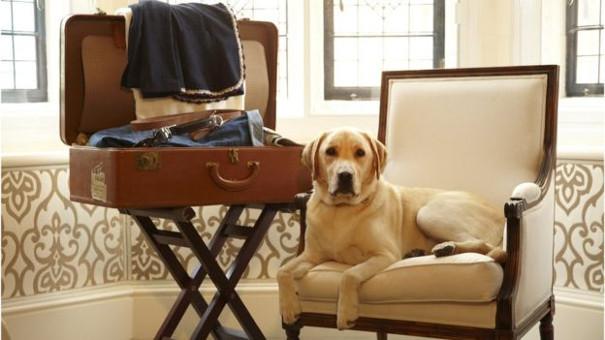 Related
0 Comments