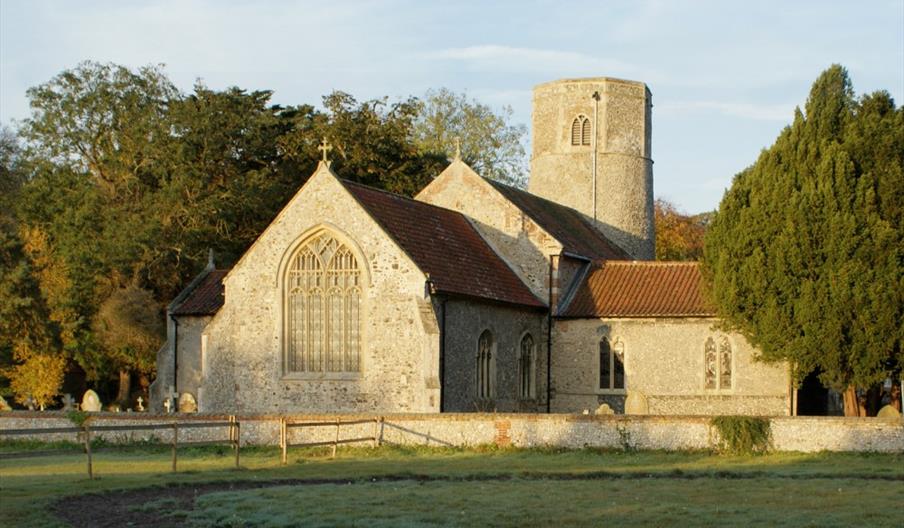 About
St. Andrew's stands at the entrance to the Norfolk village of Great Ryburgh, close to the bridge over the River Wensum. This round tower church with Saxon origins is a distinctive feature of a village that is essentially a working community with a maltings, some light industry and a shop that has been retained as a community venture.
The cruciform design of the church building is unusual, each arm of the cross being almost equal in length. The reordering of the Chancel in 1912 by Sir Ninian Comper gives the building a wonderful feeling of space and light as well as a flexibility of use which the parish uses to full advantage for its services, community events and concerts.
St. Andrew's, Great Ryburgh is part of the Upper Wensum Benefice. The Revd. Robin Stapleford looks after seven parishes with the help of a number of retired clergy who give generously of their time.
Visitors are welcome every day of the week.
Map & Directions