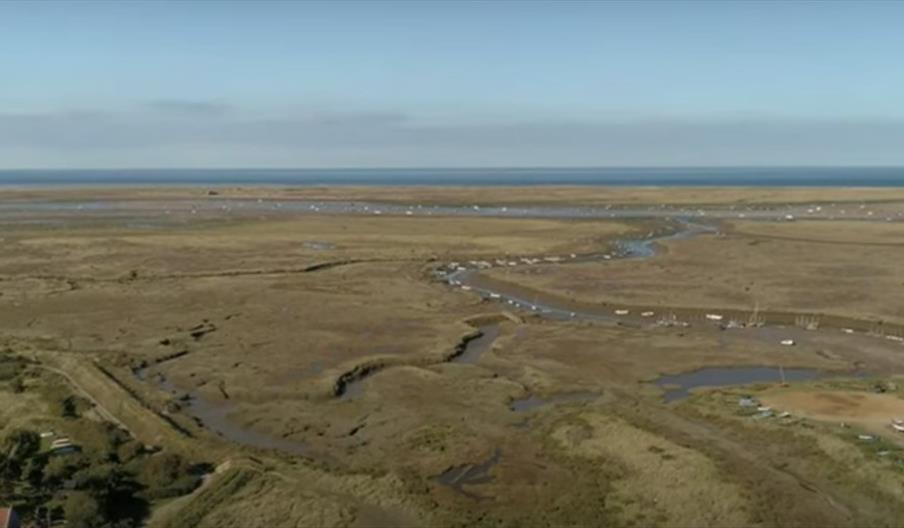 About
The small village of Morston, on the Norfolk coast, is close to the villages of Blakeney and Cley-next-the-Sea. It is famous for its salt marshes, for its creek (from which many of the 'seal boats' depart) and for the quality of the food at Morston Hall. From Morston, you can take boat trips to see the wild seal colony on Blakeney Point, home to England's largest Grey Seal colony and many summer breeding birds.
Like its neighbour Blakeney, Morston used to be a major port 400 years ago, but is now only used by a small number of fishing boats, leisure craft and the regular seal watching trips.
The place name 'Morston' is first attested in the Domesday Book of 1086, where it appears as Merstona. The name means 'marsh town or settlement'.
TripAdvisor
Map & Directions