The carpets of Bluebells mean spring has arrived! And the UK is home to half of the global bluebell population and so our north Norfolk woodlands are the envy of Europe, with some of the best places to see these glorious displays. Discover north Norfolk's beautiful bluebell woodlands this spring as we reveal the best places to visit in March, April and May, showcasing the very best of nature.
Foxley Wood. Cared for by the Norfolk Wildlife Trust, Foxley Wood is the largest ancient woodland in Norfolk. The woodland is carpeted with brightly-coloured bluebells in spring and inhabited by wildlife ranging from butterflies, tawny owls as well as green and great spotted woodpeckers.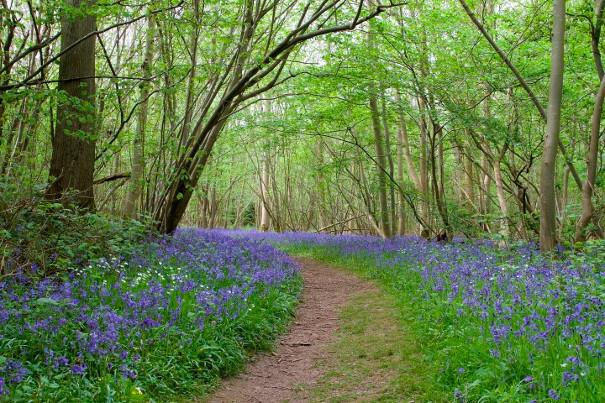 National Trust Blickling Estate. Blickling Hall is surrounded by 950 acres of woodland and parkland – with a wonderful array of wildflowers such as bluebells, yellow archangel and campions growing among the trunks of chestnut, oak, rowan, beech and ash. In the 1930's, thousands of bluebell bulbs were planted in Blickling's formal gardens and if you head along Temple Walk, you will see the beautiful bluebells along the tree lined avenues. The Great Wood, which dates back well before mediaeval times, is also famous for its stunning swathes of blue.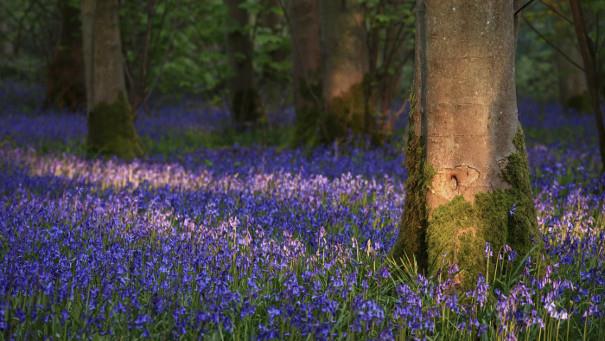 Bacton Wood. Just a couple of miles north-east of North Walsham lies Bacton Wood which dates back to the Saxon times. Take a stroll or follow three waymarked walks and discover over 30 species of trees, a conifer plantation as well as bluebells in the spring months.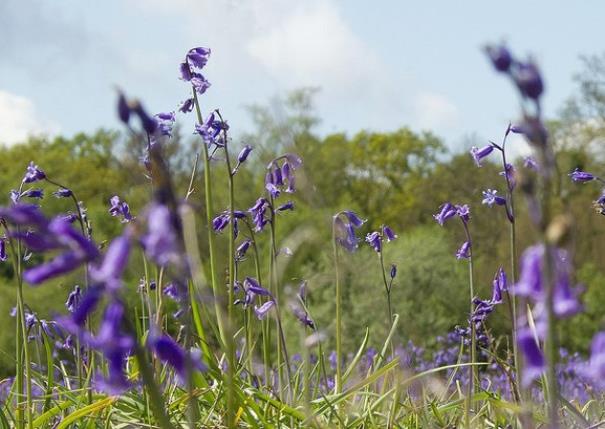 Fairhaven Woodland and Water Garden. Set in the heart of the Norfolk Broads, Fairhaven, at South Walsham, is surrounded by a 130-acre woodland. The pretty gardens contain a mix of native and cultivated planting including beautiful pockets of bluebells, candelabra primula and rhododendron.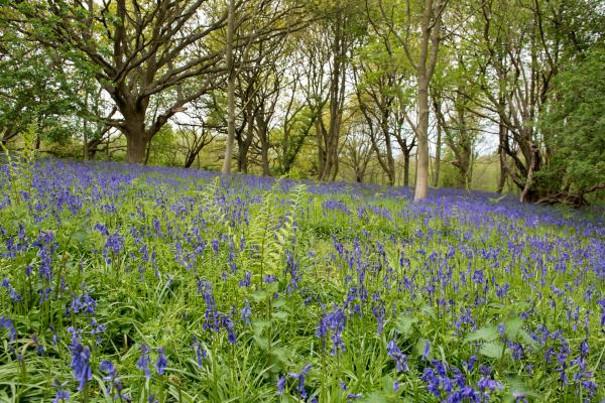 Walsingham Abbey. The garden and grounds surrounding Walsingham Abbey are famous for the spectacular ruins of the mediaeval Priory and place of pilgrimage since the 11th century. The grounds are equally famous for its unrivalled displays of snowdrops in February but late spring also sees the beautifully maintained grounds transform the colourful wildflower meadows, with bluebells, within in the 18 acres of woodlands.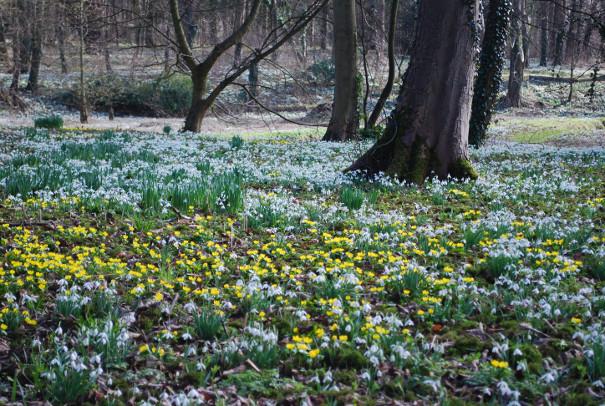 National Trust Sheringham Park. The park boasts breath-taking coastal views as well as woodland magic. The landscape park and woodland garden has fine mature woodlands to explore, with a large variety of azaleas, rhododendrons and spring bluebells.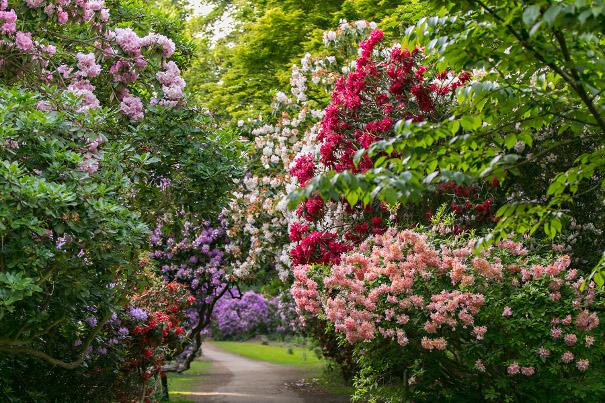 Thursford Wood. Near to Little Snoring, Thursford Wood has an array of spring colour which is followed by Summer ferns amongst the oak trees, which are thought to be over 500 years old.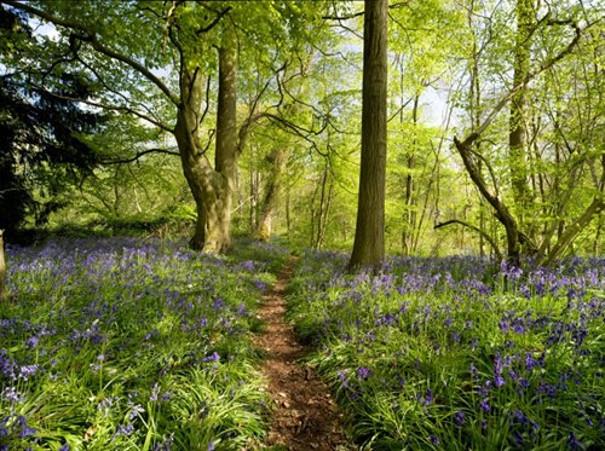 Pretty Corner Woods. On the outskirts of Sheringham, Pretty Corner Woods takes after its name with a stunning carpet of bluebells as well as red campion, wood sorrel as well as a spectrum of woodland butterflies.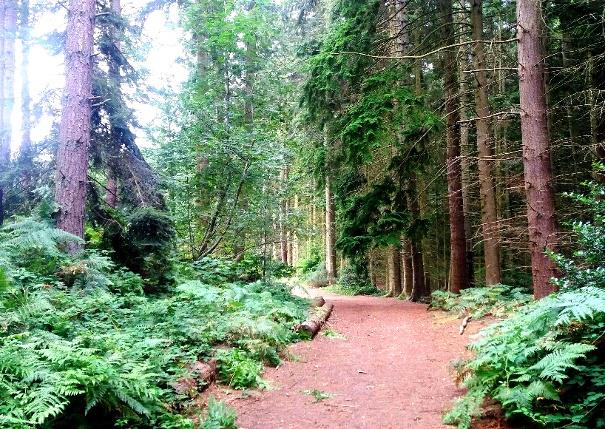 Related
0 Comments