The Household Cavalry Mounted Regiment swaps its London base for a visit to Norfolk on an annual rural regimental training camp each summer. Over 100 horses and 200 cavalrymen take this annual break to spend time away from state ceremonial duties and undergo a series of training exercises, including the famous ride out on Holkham Beach.
After a gallop along the sandy beach at Holkham, the riders take off the saddles and take to the water to cool down.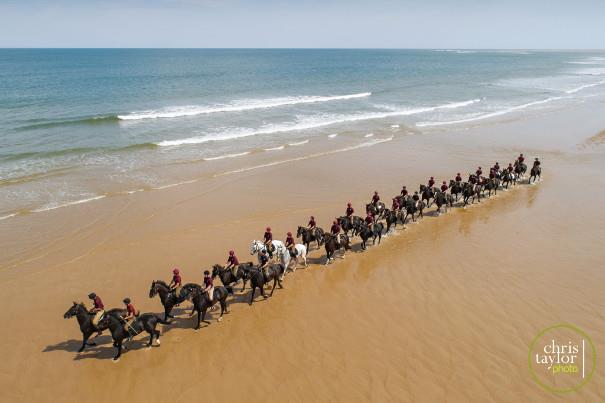 The ride along Holkham beach is also to let the horses become familiar with a variety of environments. Many of the horses will encounter sand and water for the first time. The training camp also enables members of the regiment to practise riding bareback.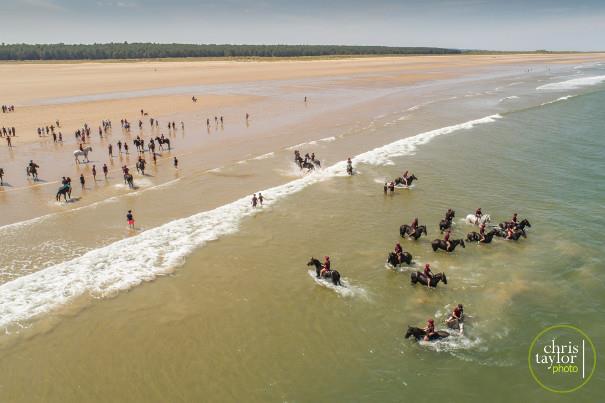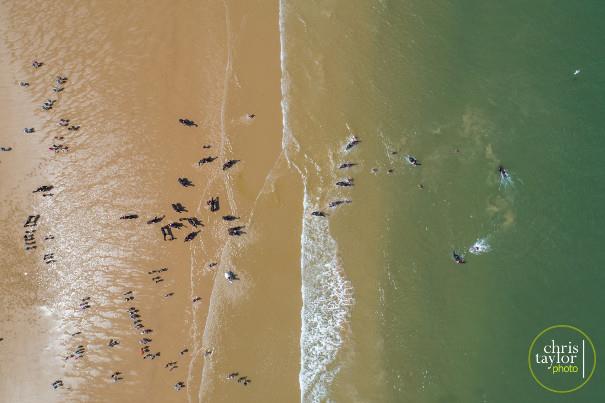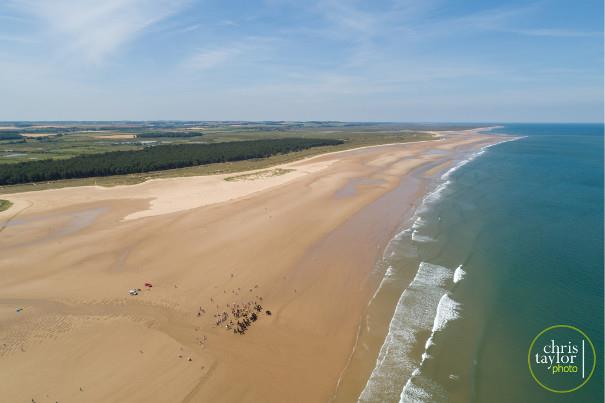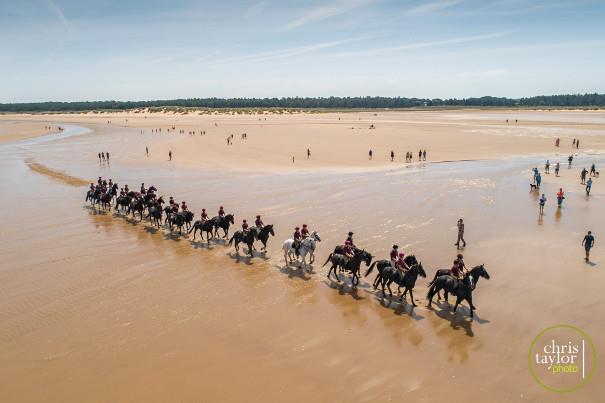 Related
0 Comments