September is a lovely time to visit north Norfolk. The weather is still good, the sea is warm, the countryside is looking beautiful, there's lots of wildlife to spot, everything is still open and it's much less crowded. It's the ideal time for a short break or weekend away. Here's a list of our favourite things to do in September in north Norfolk.
Discover hidden gems. The annual Heritage Open Days running from 10 to 19 September 2021, enables you to discover some of north Norfolk's hidden gems and historic sites and buildings celebrating of the area's heritage. Spanning two September weekends, the Heritage Open Days festival is a fantastic and unique opportunity to explore some of north Norfolk's normally hidden sites as well as some more familiar landmarks.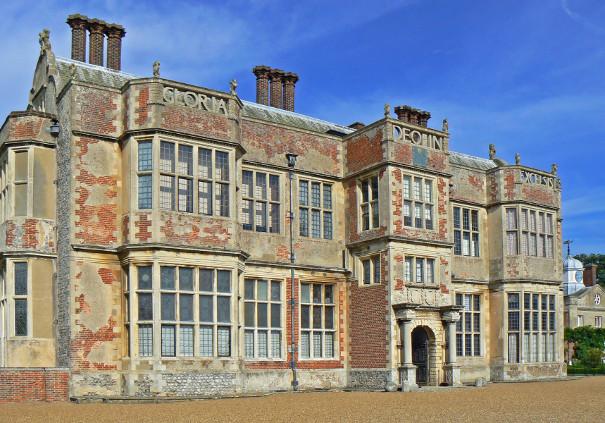 Journey back in time. Hop aboard and take a journey back in time at North Norfolk Railway's Steam Gala, 3 to 5 September 2021; one of the biggest live events in the north Norfolk calendar! With some of the rarely seen rolling stock in operation, plus a varied and intensive timetable, the Steam Gala makes for a perfect weekend for photographers, enthusiasts and day trippers alike.
The North Norfolk Railway 1940s Weekend is taking place on 18 and 19 September 2021. A popular event which has run for 26 years.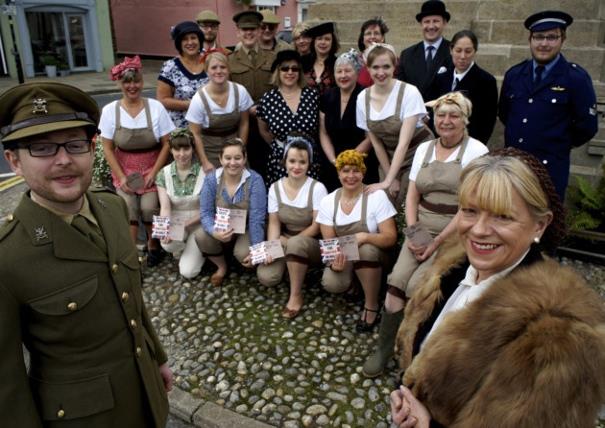 Star gazing. The third Dark Skies Festival is taking place between 25 September and 10 October 2021, with a theme of 'Wildlife and the Dark' with a mix of face-to-face and online events and activities.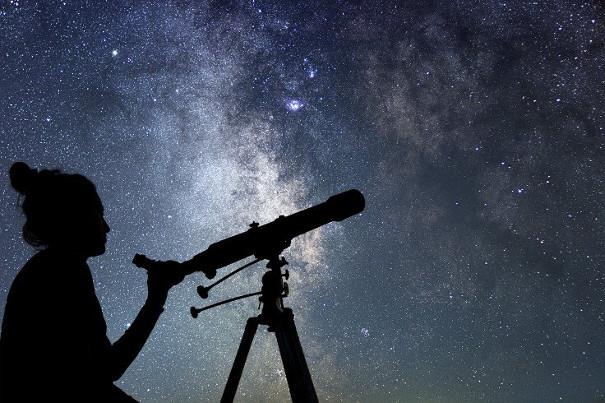 Get crafty. The Norfolk Open Studios event takes place between 25 September - 10 October 2021. For 16 days each year, the award-winning Norfolk Open Studios event celebrates the county's artists and their achievements by offering them the opportunity to open their doors to the public to exhibit, sell and talk about their works.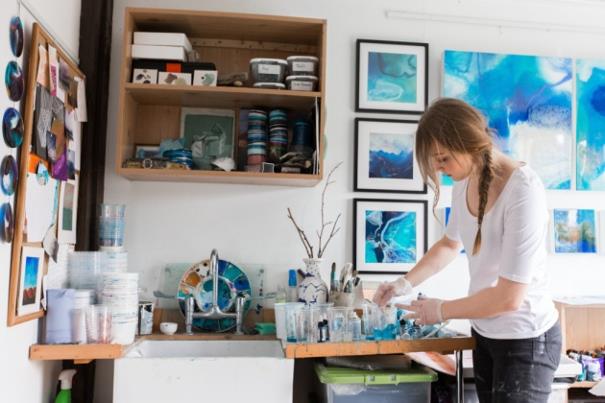 Marvellous museums. North Norfolk is home to many marvellous museums, providing a chance to explore the area's past and get hands on with history. Head to Cromer Museum and step inside a cosy Victorian fisherman's cottage and imagine what it was like to live in Cromer at the end of the 19th Century; or explore the country's only original Cold War Operations Room at RAF Air Defence Radar Museum Neatishead. Housed entirely in RAF buildings, including the hardened Grade 2 listed 1942 radar operations building, the museum provides a unique window into the history of radar covering the period of WW2 to the Cold War. There are 24 exhibition rooms and over 10,000 display items. A great day out whatever the weather. (Check ahead for opening details and times before you visit).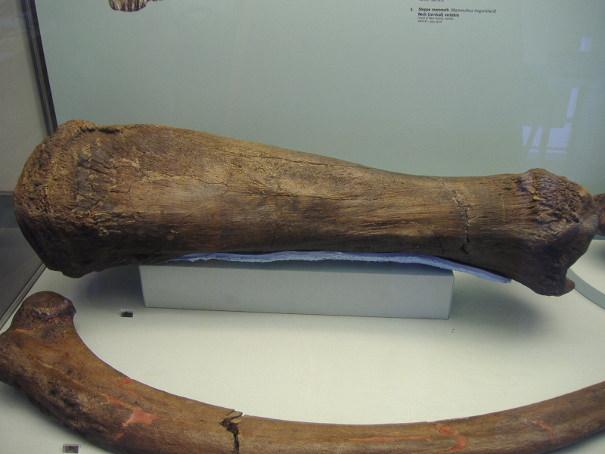 Delve into the Deep History Coast. With the coastline less crowded, September is a great time to discover the unique Deep History Coast in north Norfolk. This stretch of coast is home to discoveries of some of the world's most significant natural assets. Try fossil hunting, take a walk along the Discovery Trail and see the past come to life through an app! Find out more about this fascinating coastline steeped in millions of years worth of history.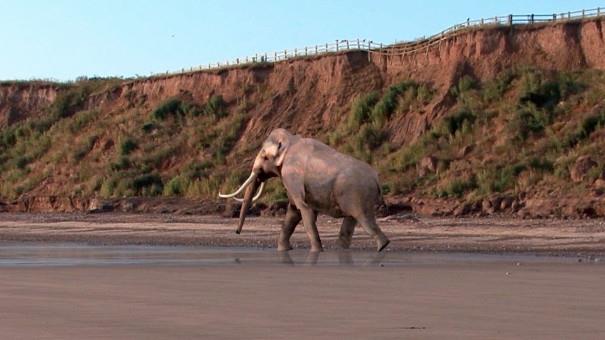 A home away from home. North Norfolk is home to many stately homes, dotted around the countryside. Head to National Trust properties, Blickling and Felbrigg as well as Houghton Hall & Gardens with its gorgeous grounds. Visit Palladian Holkham with a superb estate just a stone's throw from Holkham beach, and take a look round the Royal Family's Sandringham. Many of the stately homes have exhibitions such as Field to Fork at Holkham Hall or the Soldier Museum at Houghton Hall, the largest private collection of model soldiers in the world.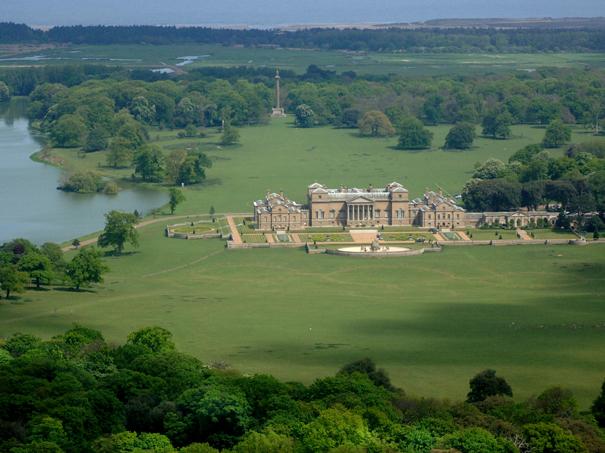 Excellent events. The North Norfolk Food & Drink Festival is taking place on 4-5 September 2021 at Holkham Hall and offers a tasty array of food and drink from local suppliers and lots of demonstrations.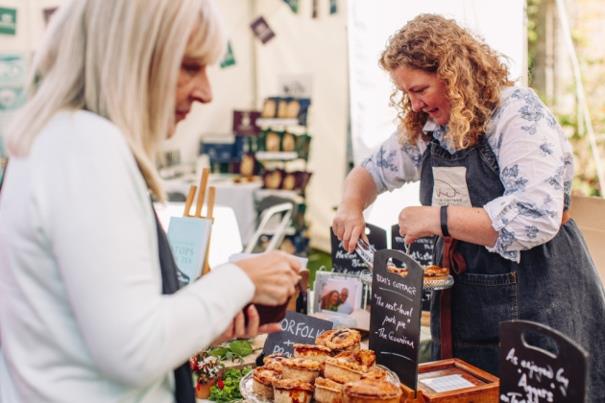 Go boating on the Broads. The Broads National Park is home to more than quarter of the rarest wildlife in the UK as well as 125-miles of tranquil, lock-free waterways. Hire a boat during September and take advantage of the less crowded mooring spots; hire a day boat or for a long-weekend or for a week on the water, rent out a cruiser for a few days.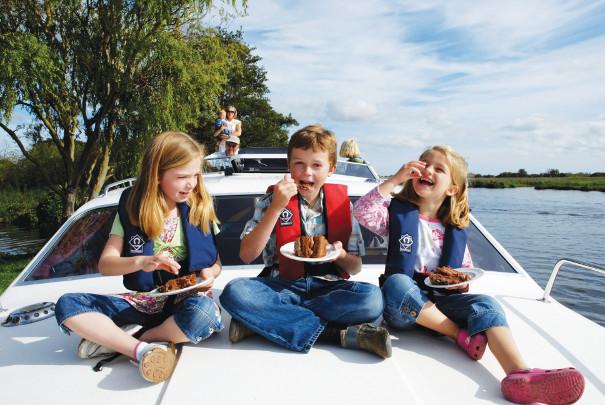 Wonderful wildlife. September is an ideal time of year to see migrating birds starting to arrive to the area. You may be lucky enough to see arctic skuas, Leach's storm-petrels and long-tailed skuas. Listen out in woodlands for rutting red deer stags and keep an eye out for otters on the Broads. For underwater wildlife, head to West Runton and see what you can find in the rockpools. You could see velvet swimming-crabs, long-spined sea-scorpions and beadlet anemones.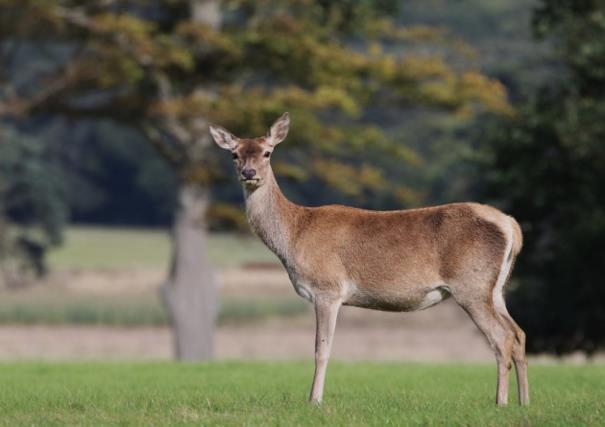 Amazing attractions. If you're planning to come with little ones, north Norfolk's attractions are still open. Choose from getting close to nature attractions such as Pensthorpe Natural Park, Amazona Zoo, Thrigby Hall Wildlife Gardens and Fairhaven Woodland & Water Garden. Swing through the treetops at Bewilderwood, have fun at Roarr! Dinosaur Adventure and have under-water capers at Sealife Hunstanton.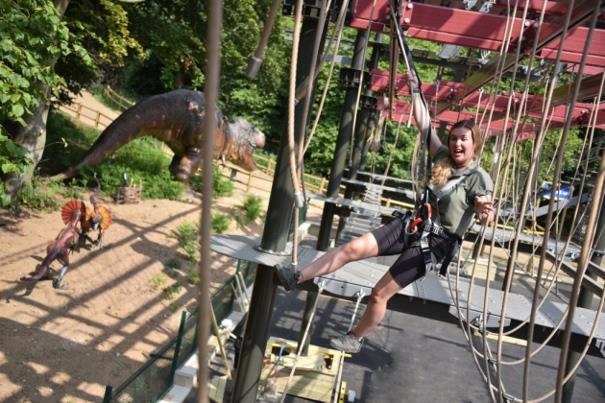 Sail with the seals. A boat trip at Blakeney Point, will take you out to the largest colony of Common and Grey seals in England. Sail among the seals who bob up to see you.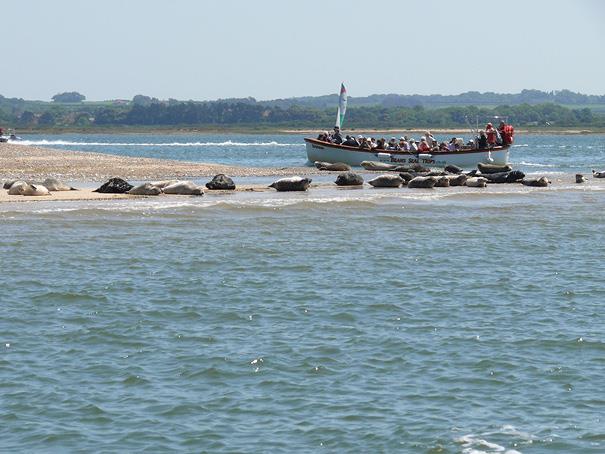 Beautiful beaches. Explore over 45 miles of unspoilt coastline along the north Norfolk coast and discover award-winning and Blue Flag beaches. Walk along the Deep History Coast where historical discoveries such as the mammoth skeleton, have been made dating back hundreds of thousands of years. Most of the coast is in an Area of Outstanding Natural Beauty, meaning it has natural features of exceptional beauty. There are less crowds and if you go early in the morning, you may well have the beach to yourself.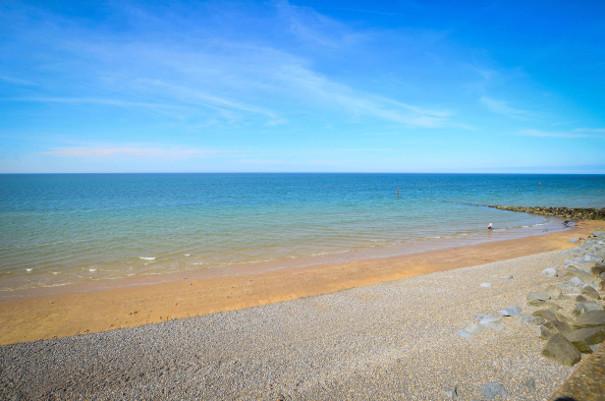 Stride out. The walking and cycling trails in north Norfolk take in the most stunning coastal and countryside views and the annual walking and cycling festival (in October) is a great chance to explore the area. There are plenty of trails to suit all abilities from the 63-mile Norfolk Coast Path between Hunstanton and Sea Palling, to short circular trails ideal for an afternoon stroll.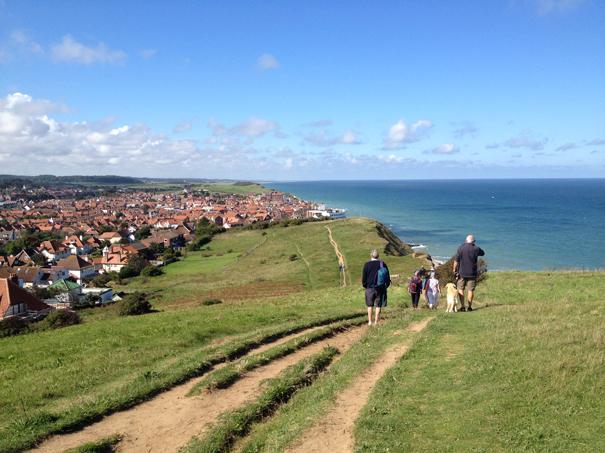 Festival fun. Head to the Deepdale Festival, 23 - 26 September 2021, for a weekend of fantastic food, great live music, spoken word, drum jams and street entertainment, all in a chilled atmosphere.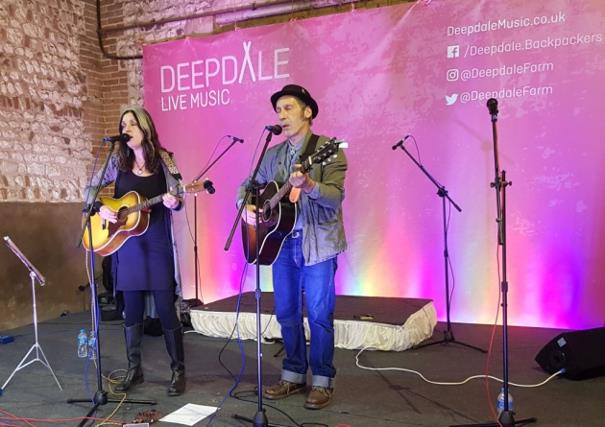 Related
0 Comments