At only 384 square miles, north Norfolk is one of the most haunted places in the UK, with scores of recorded ghostly sightings and haunted buildings. See our top ten ghostly tales and visit if you dare!

Blickling Estate. Anne Boleyn is said to ride, carrying her head, through Blickling Estate, on the anniversary of her execution. The apparition of her father, Sir Thomas, who was involved in a family betrayal, is also known to make the odd appearance.

The Yow Yows. This ghostly noise is said to be heard off the coast of Sheringham. It is believed to be the calling from doomed mariners who drowned in a storm after no one attempted to save them. Before a storm, these cries are heard from these perished mariners, reportedly hoping to lure the living into a watery grave.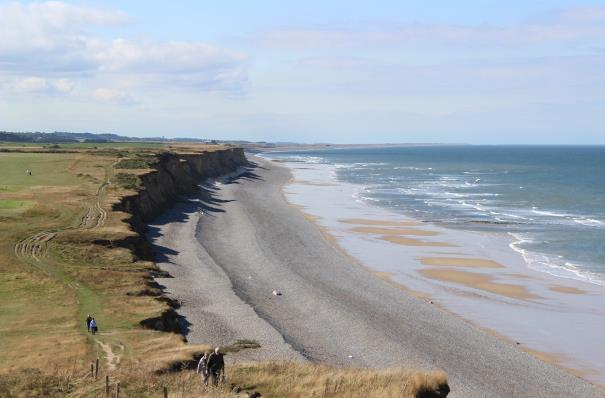 Blakeney Tunnels. According to legend, a network of tunnels beneath the village of Blakeney is said to be home to an array of creatures, among them 'hytersprites' – spider-like creatures. It is said fairies kidnap badly behaved children who stray on to their saltmarsh but they return any lost children to their families.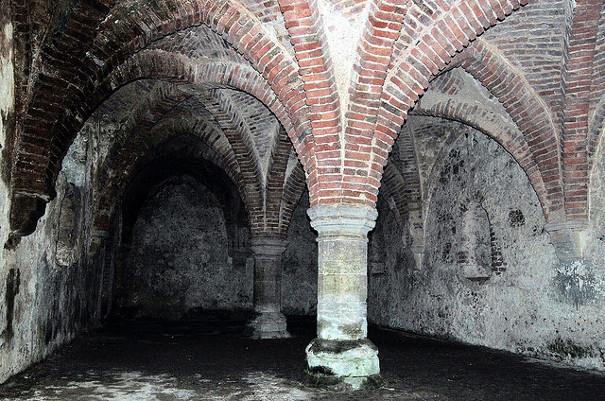 Raynham Hall. One of the most well- known hauntings is an apparition of a lady in a brown brocade dress at Raynham Hall, Fakenham. According to legend, the woman is Lady Dorothy Walpole, who was locked away by a cruel husband.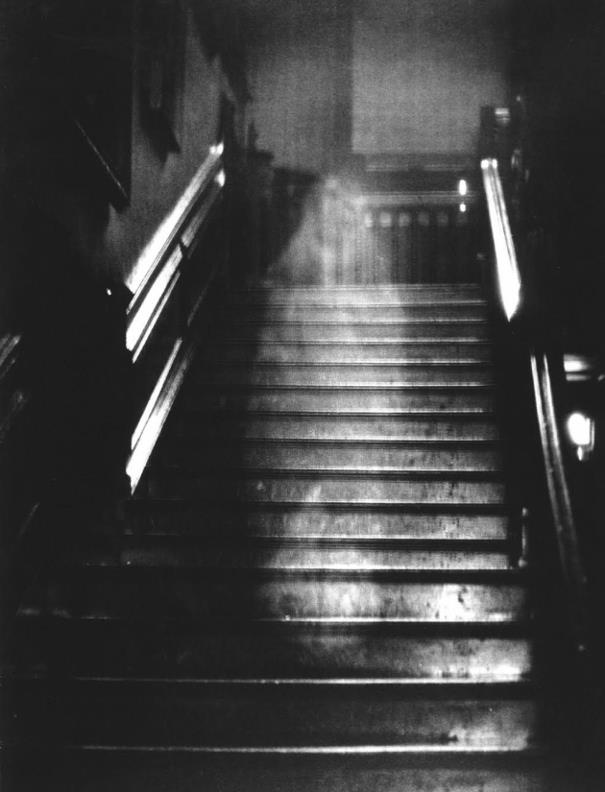 The Ghost Fiddler of Binham Priory. Haunting the grounds at night is reportedly a black monk, who emerges from a tunnel linking the priory to the shrine at Walsingham three miles away. After that part of the tunnel near Binham Priory caved in, Jimmy Griggs a local fiddler was the only one to go in along with his dog Trap. He played his fiddle as he walked through the tunnel until the music suddenly stopped. Later that night, a great storm caused the tunnel entrance to collapse, and Jimmy was never seen again. His mysterious music is sometimes heard at midnight.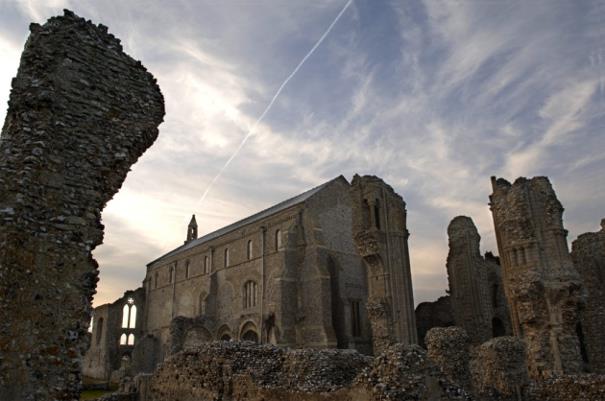 The Ghostly Whistler of Weybourne. The whistles of smuggler John Smythe can apparently be heard when the moon is full. The whistles are believed to attract the attention of his fellow tax evaders.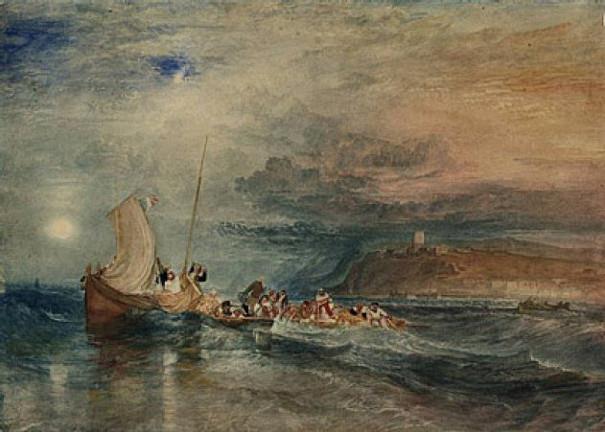 The She Wolf of Castle Rising. There have been many ghostly sightings at the ruins with some reporting having seen the wife of Edward ll, Isabella the Fair, who transforms into a wolf. She is said to have suffered 'bouts of madness' while living here.

The ghost of William Windham III at Felbrigg Hall. The phantom bibliophile is believed to visit the library where he died trying to rescue his precious volumes when a fire broke out. Apparently his ghost will only appear when an exact combination of books is placed on the library chair.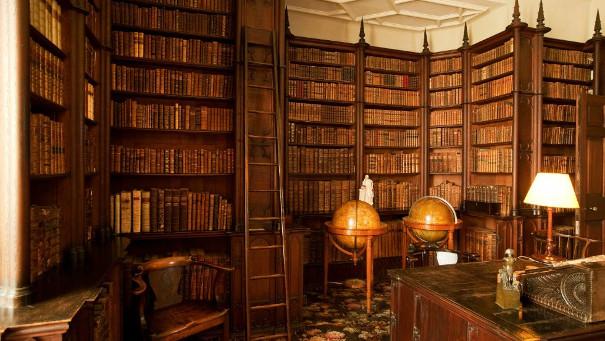 The Screaming Cockler of Stiffkey. It is said that a young girl called Nancy, was lost while cockling after the tide started turning and the weather closed in with thick fog. The villagers took to their boats to try to find her but despite hearing her cries, Nancy couldn't be found. Nancy's body was found the next day and is buried in the local churchyard. There have been lots of reports of her ghost being seen and screams heard while roaming the mud flats, particularly on foggy nights.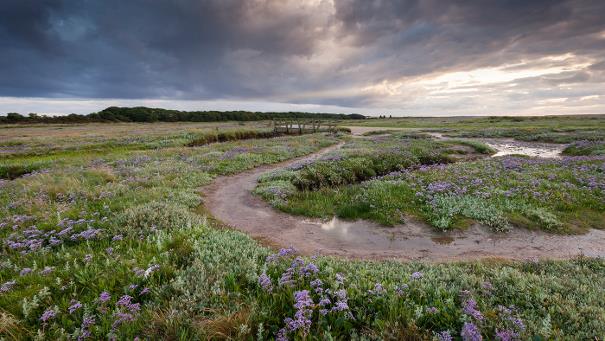 The Poltergeist of Sandringham. A regular Christmas home for the royal family, Sandringham House has a number of quite disturbing reports. Sudden blasts of cold air have been reported as well as the hands of a clock moving freely. Books have also been witnessed flying off shelves, Christmas cards flying around the room, and blankets being pulled off beds. Phantom footsteps are often heard, as well as wheezing sounds, and lights being switched on and off by themselves.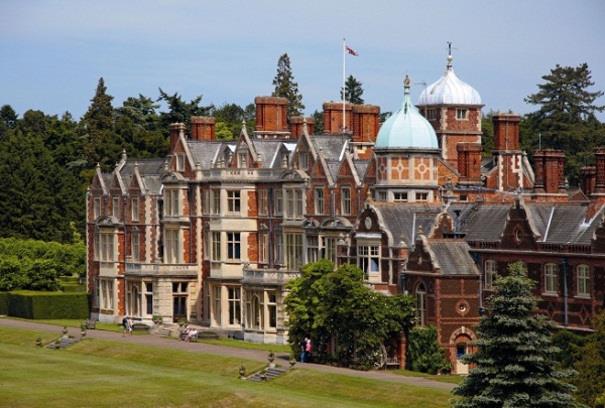 Related
0 Comments