Food & Drink in North Norfolk
Seasonal food and drink is a highlight of any stay in north Norfolk. With its long coastline and rich agricultural heritage, the area is awash with local food producers, independent delis, fantastic gastro pubs with their own micro-breweries and restaurants serving menus created from locally sourced ingredients.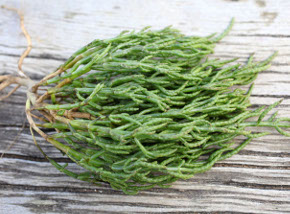 The climate and land in north Norfolk is ideal for growing and producing some of the best local produce and drink in the country. It has the perfect combination of soil type and height for growing malt barley to produce beer. So, it's no surprise that north Norfolk has many micro-breweries and pubs!
Also, the coastline, rivers, and geologically varied soils makes north Norfolk an ideal landscape for producing a wide-ranging choice of delicious local food, that changes with the seasons, making eating and drinking in north Norfolk a delight all year round.
---
Drinking in North Norfolk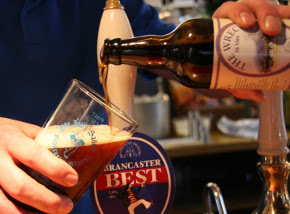 In the whole of Norfolk, there are over 1000 pubs, with many in north Norfolk. For centuries, Norfolk produced world-renowned malt from local maltings and had hundreds of brewers. The climate and conditions in the region are ideal; the light, sandy soil over chalk; mild winters and summer sea frets (mist) mellow the crop, creating unique delicate flavours. The second world war brought a huge consolidation of brewers, when the continental influence of lager arrived, however over the years since then, there has been a sharp rise in micro-brewers producing a great variety of ales and with that, a diversity of flavours. There are now over 50 micro-brewers in the county, alongside a superb array of pubs, from traditional thatched country inns, to coastal pubs and bars.
---
Eating in North Norfolk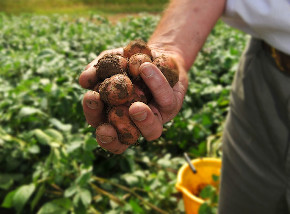 North Norfolk has a rich agricultural history and has traditionally traded both to the local and metropolitan markets. Coke of Holkham and 'Turnip' Townsend of Raynham, the great agricultural pioneers of the 18th century, led the country with their crop rotation methods. Today, restaurants and hotels in north Norfolk, celebrate this food offering and in doing so help create a rich and delicious unique visitor experience.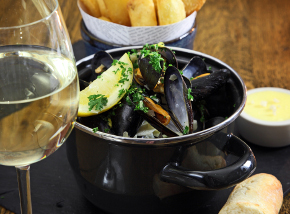 From the coast, you can look forward to samphire, seabass, mussels, cod and the famous Cromer crab. From the farmlands, you can enjoy a wide variety of vegetable crops, seasonal fruits, award-winning cheesemakers and dairies, local specialist producers, butchers and game dealers, making the north Norfolk food experience unique. There is a vast choice of fantastic places to eat, from fish and chip restaurants, to fine dining, to award-winning gastro pubs.
---
A Taste of North Norfolk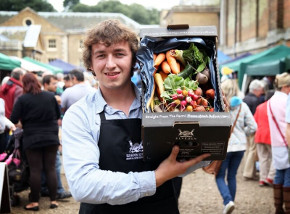 Local produce is celebrated at the many different foodie events like the North Norfolk Food and Drink Festival in September, all year round farmers' markets, weekly town markets and beer festivals.
Local food shops, fishmongers, butchers and delis offer you the chance to sample a taste of north Norfolk in your own (holiday) homes or provide food for delicious picnics to enjoy on the beach.