Win a Break at Kelling Heath
Visit North Norfolk has teamed up with Kelling Heath Holiday Park to offer a lucky winner a three-night break in a holiday home for up to six people.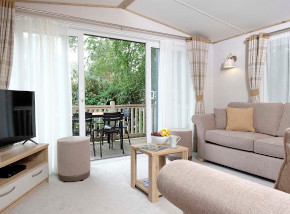 The winner of the prize draw and up to five guests will enjoy a three-night (off peak) break in a holiday home at Kelling Heath Holiday Park, nestled in tranquil surroundings amongst 300 acres of woodland and rare open heathland, in an Area of Outstanding Natural Beauty.
---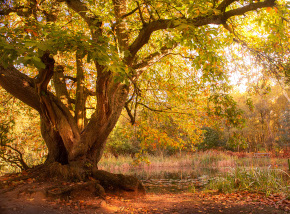 Kelling Heath Holiday Park is close to the north Norfolk coastline at Weybourne. A wonderful environment to spend time in, whether an avid explorer of the miles of trails, budding wildlife watcher or simply relaxing in the tranquil surroundings, there's a place for you at Kelling Heath.
---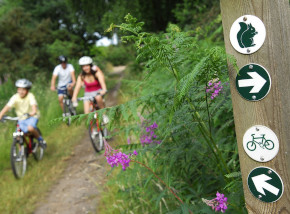 Visitors to the Park can stay a while in a Woodland Lodge, Luxury Holiday Home or bring a tourer or tent to experience the wonders of nature and the great range of facilities on park, including a health and fitness club, village store, restaurant, café and three touring areas.
---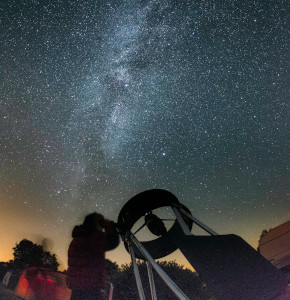 If you take the break in Autumn, there is so much to enjoy in this truly unique destination including getting close to nature. As the Park is a Dark Sky Discovery Area, one of only three locations in Norfolk, you can marvel at the delights of the night sky. Here you may able to see the northern lights, the seven stars of the Orion constellation and the Milky Way. (Photo credit Brian Boggenpoel).
---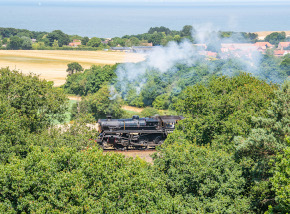 Take in the countryside from a steam train between Sheringham and Holt - and there is even a request stop at Kelling Heath Halt. Sheringham Park and the beaches at Weybourne and Sheringham are just a stone's throw away; both are a delight to visit at this time of year.
To enter, simply fill in your details below, tick the consent boxes and click to submit. Good luck!
Terms and conditions: The prize is a three-night weekend stay (arriving on a Friday) for up to six people, in a holiday home at Kelling Heath Holiday Park. The break can be taken up to 23 March 2023, for arrival during off peak times (excluding school holidays, Bank Holidays and Park events) and is subject to availability. Kelling Heath reserves the right to offer alternative accommodation and dates if there is no suitable availability. The prize draw closes at 11:59 on 31 October 2022. The winner will be notified on or after 1 November 2022 by email to the address provided. The prize is for new and complete bookings only, excludes any extras and cannot be redeemed against any other offers. No cash equivalent is offered. For full prize draw rules, privacy policy and data rights and usage, see here. If entrants opt in to receive more information from the prize provider (Kelling Heath Holiday Park), entrants' details will be collected and transferred in accordance with Visit North Norfolk's privacy policy and stored and used in accordance with Kelling Heath's privacy policy.