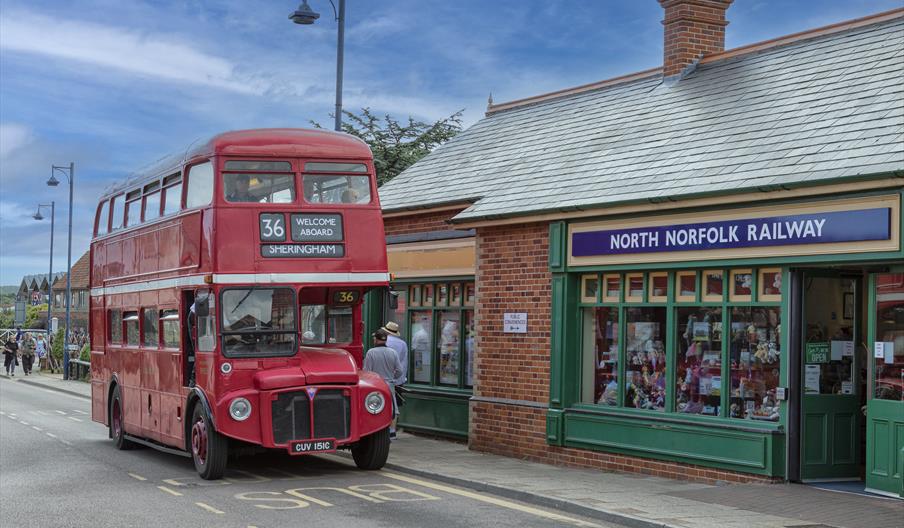 About
Join us this July for our Vintage Transport weekend, two days of classic vehicles accompanied by an intensive train service featuring our stunning Vintage train and beautifully restored 1950s suburban carriages.
See a stunning display of vintage buses and coaches throughout the weekend and get your opportunity to journey between our stations on a select few.
On Sunday 2 July, our historic stations will be taken over by hundreds of classic cars and motorbikes! Sides taking part in Sheringham's colourful Potty Morris festival will be performing at Sheringham, Weybourne and Holt stations during the day.
Sheringham Station will showcase a display of classic motorbikes, Weybourne will display vehicles from the North Norfolk Minors club and Holt field will be taken over with a stunning array of over 300 classic vehicles! There will also be various sales stalls amongst the displays at Holt.
Map & Directions