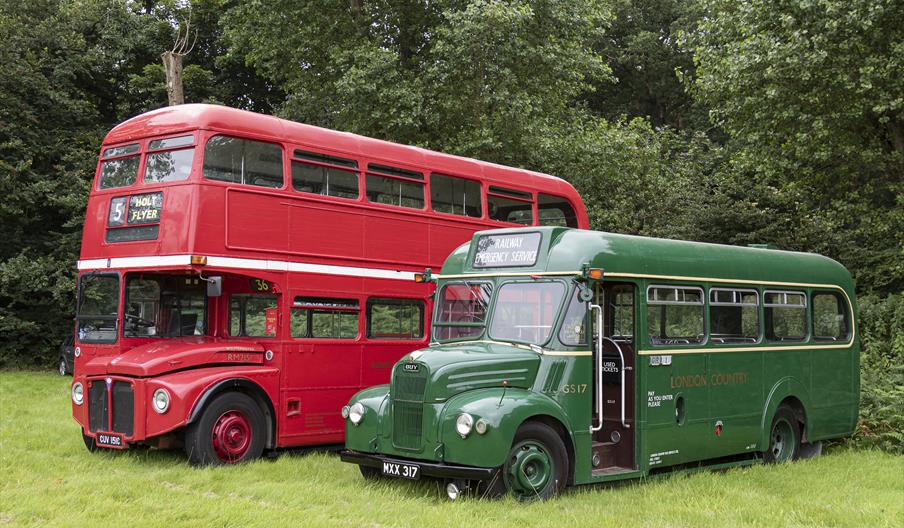 About
Join us this July for our Vintage Transport weekend, two days of classic vehicles accompanied by an intensive train service featuring our stunning Vintage train and beautifully restored 1950s suburban carriages.
See a stunning display of vintage buses and coaches throughout the weekend and get your opportunity to journey between our stations on a select few.
On Sunday 3 July, our historic stations will be taken over by hundreds of classic cars and motorbikes!
TripAdvisor