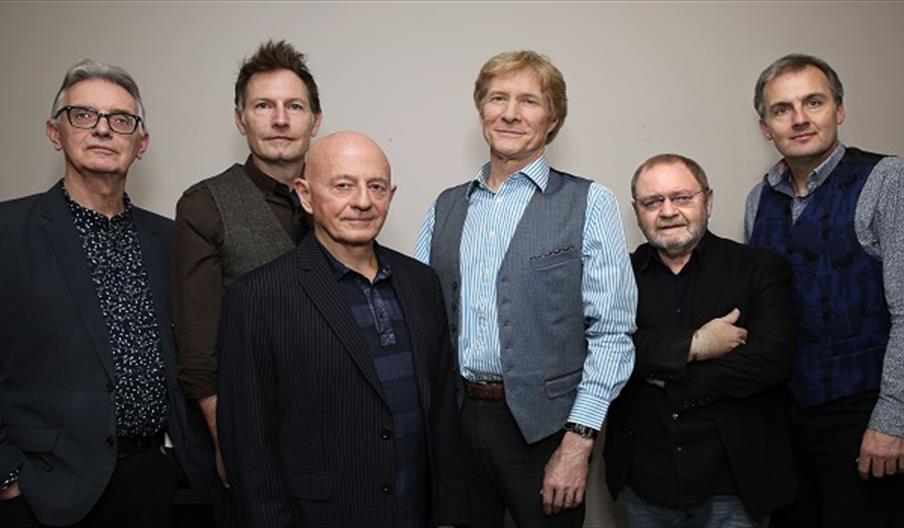 About
The iconic 60s legends The Manfreds are back by popular demand.

The 60s group Manfred Mann is now considered, more than ever, one of the finest and most respected bands from that era. As a result, their records have a timeless quality and, some 58 years on, The Manfreds, with original frontman, Paul Jones, will be performing many of their hits, including 'Do Wah Diddy Diddy' which is one of the most popular and instantly recognisable songs of the 60s, and still the biggest audience pleaser at concerts.

Paul Jones, with his unique harmonica sound, will be joined, as usual, by Mike Hugg on keyboards, Tom McGuinness on guitar, Rob Townsend on drums, Marcus Cliffe on bass, and Simon Currie on saxophone/ flute.
Map & Directions