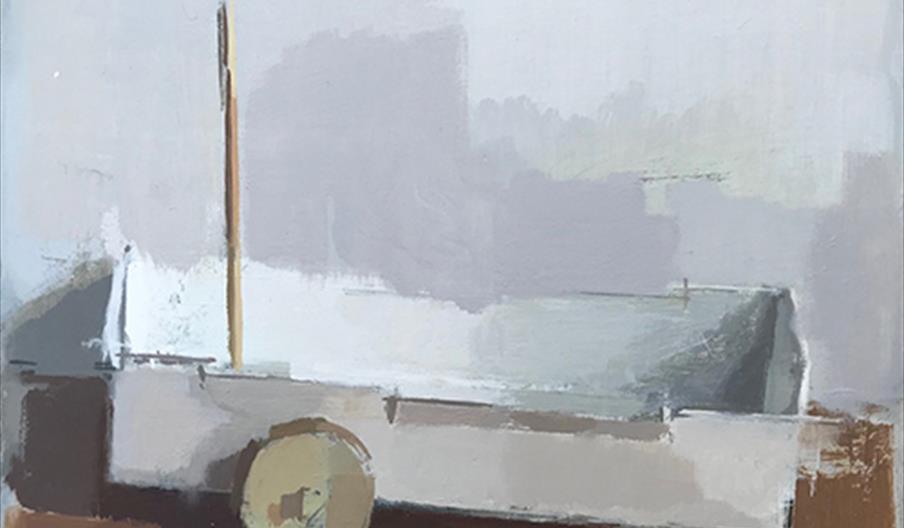 About
This Summer Gallery Plus in Wells is featuring new work by artist Simon Wright.
Simon's exquisite paintings depict hand-made objects, props or models that are typically set within a shallow space like a display case. A wooden boat, a toy car made from card, or a paper plane – there is usually something simplistic or naïve about the form and these objects are often painted into their backgrounds. They are personal interpretations of everyday things, relating to both art and life. He makes forms that he wants to paint. The process of making the painting then alternates between observation and intuition.
Alongside Simon's paintings is work by the gallery's other professional artists and makers, including paintings, original prints, ceramics, glass, sculpture, and jewellery.
Open Tuesday - Saturday 10am-4pm
Covid Safety Measures remain in place to protect you and us as a small, independent business: Please wear a facemask.