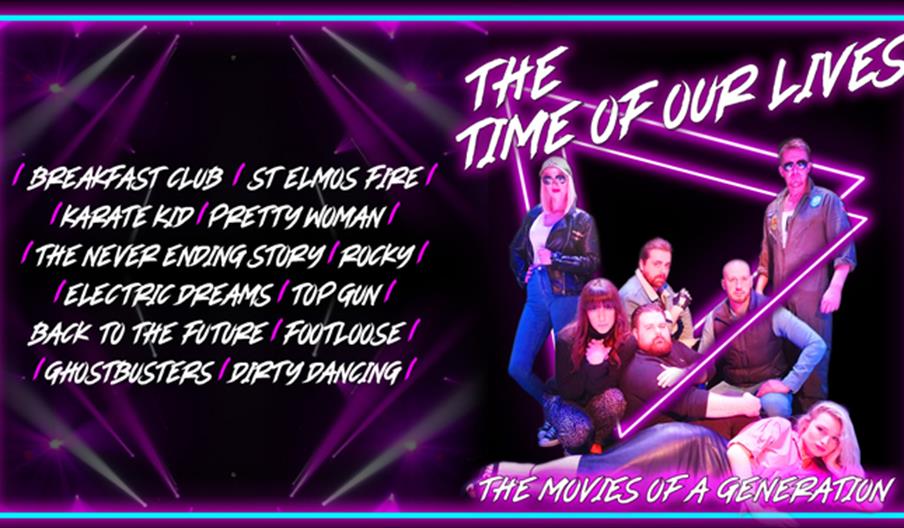 About
Celebrate Mothering Sunday with the Movies of the 80s, a never-ending whirlwind of classic movies and timeless soundtracks, delivered in the way that only Rock for Heroes can.
We would love for you to join in and come along dressed up as your favourite 80s character, sing along and dance until you drop, and we know you'll laugh.. of course!
From Dirty Dancing to Top Gun, from Ghostbusters to The Breakfast Club expect all the classics from your favourite 80s blockbuster movies, so, we're gonna party like it's 1985, don't be put in the corner and we'll make sure you don't forget about us, let's see your Flashdance and The Time Of Our Lives is guaranteed.
Map & Directions