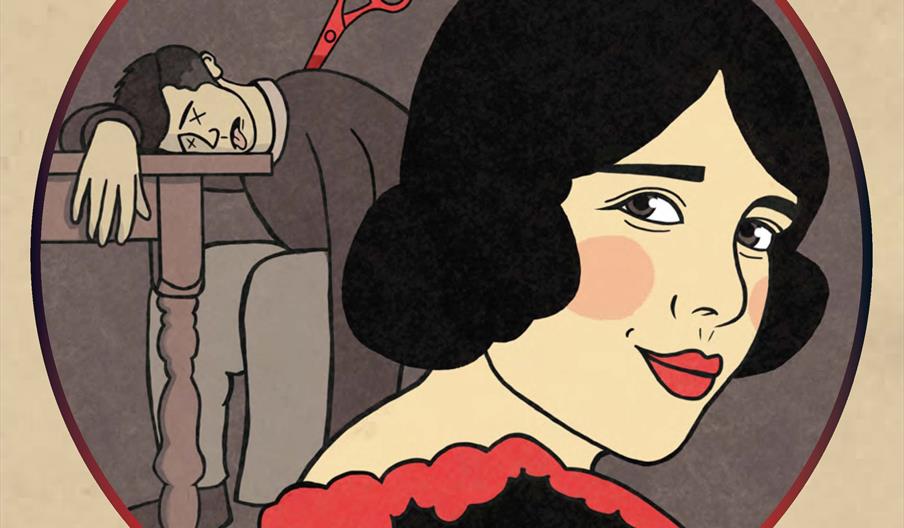 About
Audrey Dobbs is utterly in love with Lord Basil Bouncy. Unfortunately, he's a figment of her imagination – an aristocratic detective that she's created for her series of crime novels.
When she is persuaded to develop his relationship with another of her characters — the brilliant novelist and amateur sleuth Lydia Tempest — things start to go horribly wrong, and Audrey's hasty re-writing leads to disaster…
Want to find out what happens next? Book your tickets now for North Norfolk Players' "Revenge en Suite" by Jack Sadleir, a comedy whodunnit with a literary twist set in the roaring twenties.
With limited capacity, book your tickets early to avoid disappointment.
Tickets are £8 Adults and £5 Children.
Map & Directions