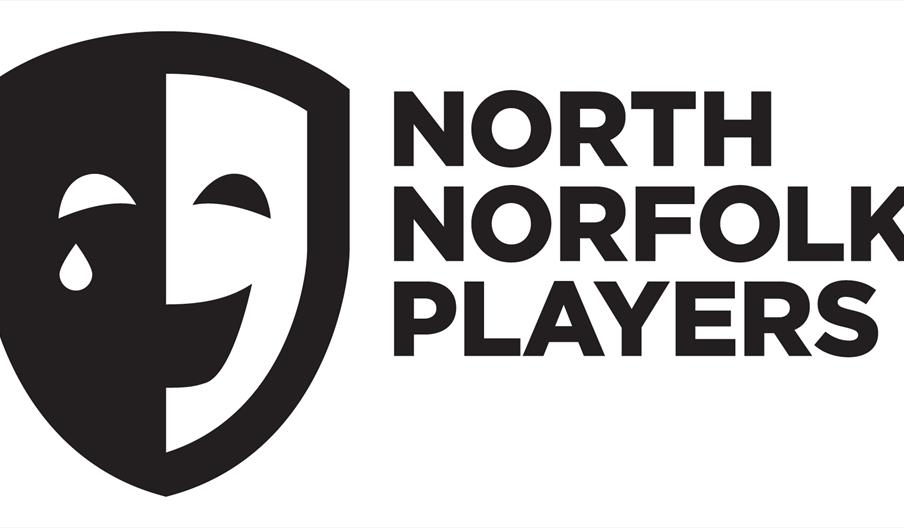 About
All is not quite as it seems as the North Norfolk Players present an evening of comedies to delight and amuse. The gang are preparing for opening night, but just what are they letting themselves in for? Find out more in First Night Nerves. Meanwhile, Lydia is relaxing and waiting for her husband to return home for a birthday celebration in the dark comedy Bang, You're Dead!

After all that, you'll be sure to need some light relief, so let our Two Barmen lift your spirits with jokes so bad, they surely must be good! Finally, take your places for the Last Tango in Little Grimley where the failing local am-dram society are determined to go out on a high, on the basis that there's only one thing that sells tickets these days – really sells tickets… Just what on earth have they got planned?!!

Book now for A Twist in the Tale: an evening of comedies and find out!
TripAdvisor
Map & Directions