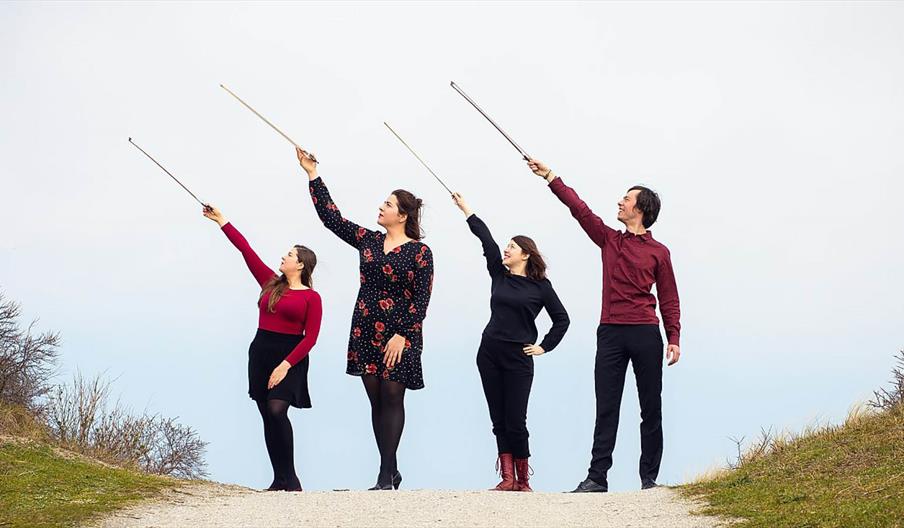 About
Presented by North Norfolk Music Festival.

At last, after more than two years, we can welcome the Polish-Belgian, Karski Quartet, back to Norfolk! The quartet delighted us with their passionate playing at the Friends of NNMF Christmas Concert and Party in December 2019 and were due to play in NNMF in August 2021, but the complications of Covid travel restrictions made the summer Festival too problematic. Since we heard the quartet, which is based in Brussels, it has gone from strength to strength and was awarded the Grand Prix as well as the Special Prize for the alumni of the Royal Conservatory in Brussels at the 4th International Music Competition Triomphe de l'Art.
Two major chamber works make up their programme; Mozart's well-known G minor string quintet with two violas, and Dvořák's great G major String Quartet, an outpouring of gratitude for his safe return from America to his native land in 1895.
Map & Directions