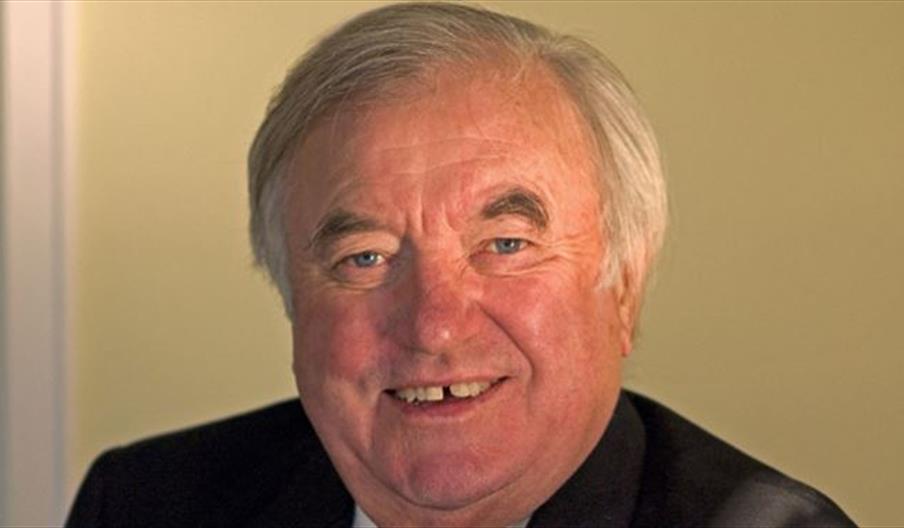 About
Jimmy Tarbuck
'A life in showbusiness'

Celebrating 60 years of comedy magic

Handpicked by Jimmy to perform at our famous theatre, a special, celebratory concert.
After more than sixty years at the very top of his profession, Jimmy Tarbuck relives many of the most iconic moments of a life on stage and screen. Features memorable footage highlighting a fabulously glittering career, from going to school with John Lennon to playing golf with Bing Crosby. A story that retells the incredible journey of a true national treasure.
Always at his best in front of a live audience, 'A life in showbusiness' will truly be an evening to remember.