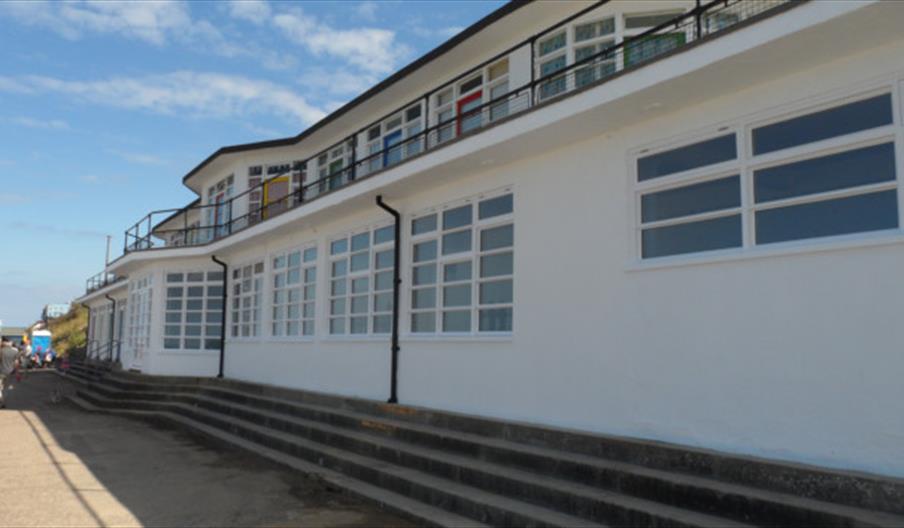 About
We are hosting a fundraising exhibition to allow us to continue restoring this beautiful building.

All of the work is for sale and has been donated by the artists. During the show you can bid either at the gallery or online with bids
starting from just £20.

All of the work will be shown anonymously, so you won't know who the artist is until you own it. Our artists are all wonderful, but some are also rather well known, so you could pick up an absolute bargain!

The gallery will be open every day during the show from 11-4. We look forward to welcoming you and sharing the start of this new Artspace Adventure.
Map & Directions