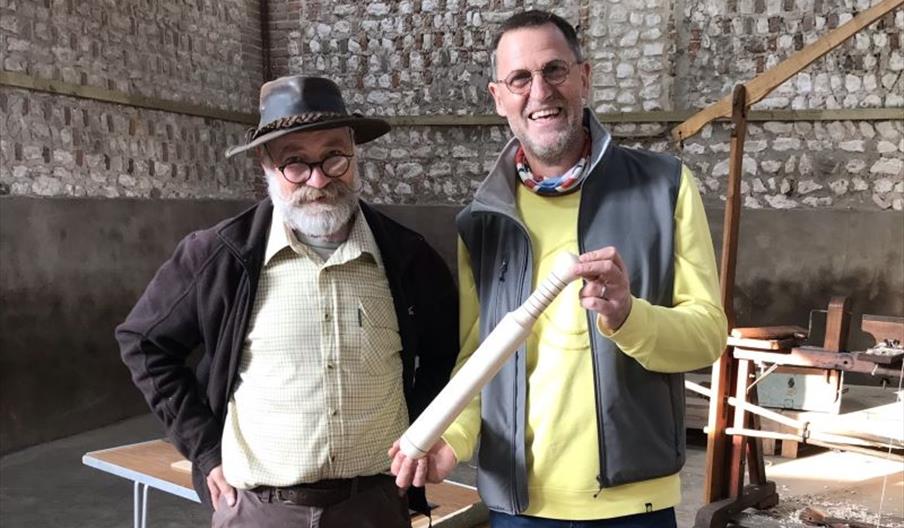 About
New February and March dates are live for our popular Introduction to Green Woodworking Course. The perfect Christmas present for anyone wanting to challenge themselves with a new craft.
Tutored by the ever patient Richard Rood, you will spend a day learning about the properties and handling of wood, getting familiar with tools such as a draw knife and pole lathe, in order to create bespoke items to take home.
This is mindful crafting at its best.
If you've already completed this course, then take a look at our two day Stool Making Course starting on 12th February.
Map & Directions