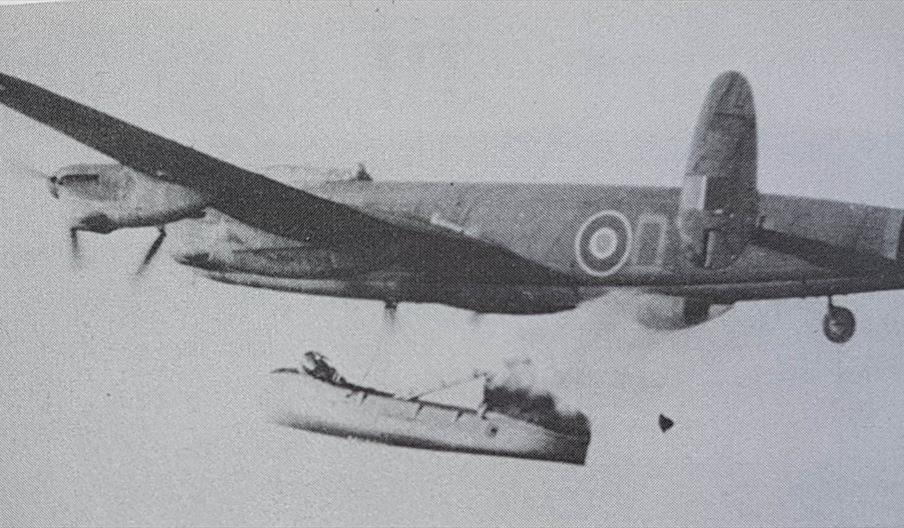 About
Little known about by the present RAF, approx. 545 airborne lifeboats were built during the second world war.

Designed by a very famous yacht and dinghy designer called Uffa Fox they were wooden boats that were carried under bombers and dropped down on parachutes into the sea to rescue downed airmen. There were two types, one 24ft long and the other 30ft long. This is the story of a Mk 11a ( 30ft long) which is the only 30ft surviver in the UK. (There are about half a dozen 24ft ones in museums).

Centipede or CP1 came to Burnham Overy in 1958. In 1978 she was sold and ended up in Duxford. The story of her restoration begins with Nina Plumbe finding her there in 2018.
Map & Directions