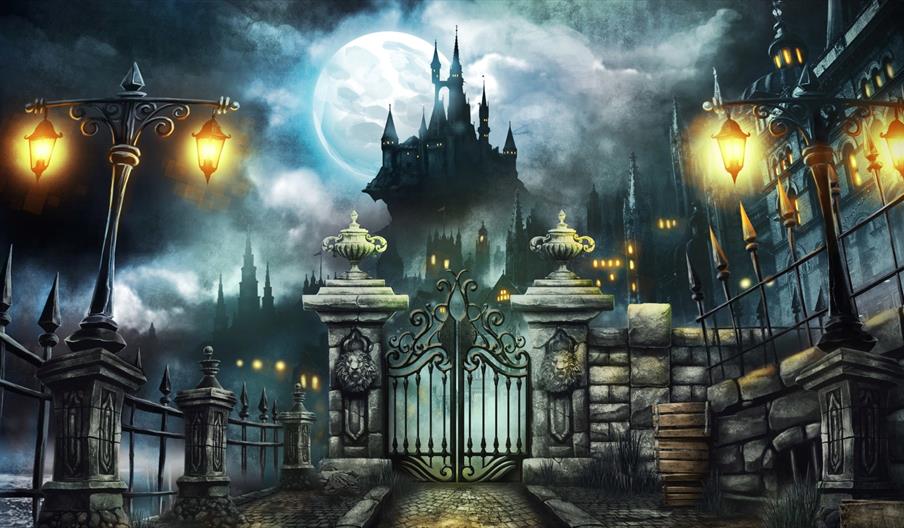 About
New Theatre Show for 2022 - The Ghosthunter's Mark.
Evening Shows - Wednesday 26th to Sunday 30th October
Welcome to Haunted Deepdale, an outdoor spooky, enchanted theatrical happening!
A promenade performance for adults & children aged 8+* using storytelling, sound and the great outside to tell stories of myths and ghosts of Norfolk.
Come and enjoy a Halloween experience like no other.
Are you up for some late night ghost hunting?
Will you get lost in the spooky grave yard?
The whole experience will take approximately 1.5 hours.
We can't wait to welcome you!
*There is an adult only performance on Friday 28th October.
Map & Directions