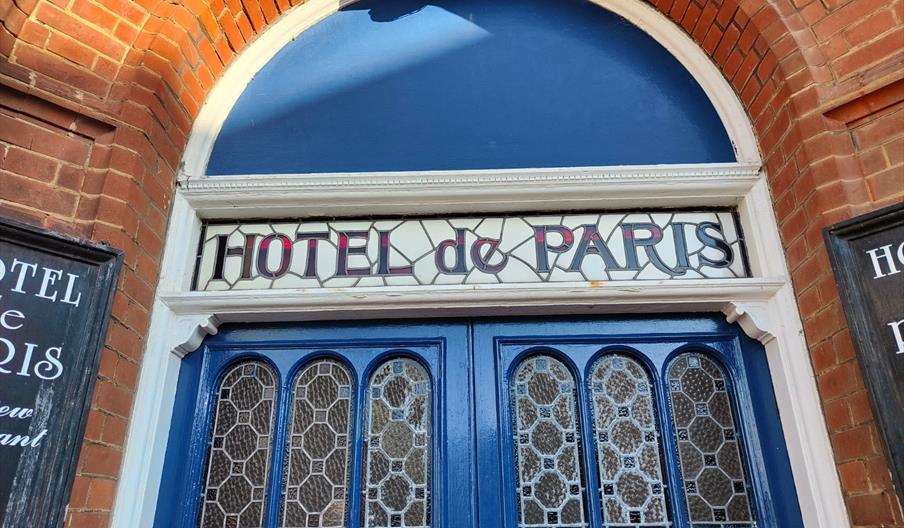 About
This 1 hour 45 minutes walking tour in Cromer looks at architect George Skipper's legacy in the Norfolk seaside town. He worked on projects in Cromer from the late 1880s through to the 1930s.
Skipper designed seven hotels, notably the Hotel de Paris, overlooking Cromer Pier and the Cliftonville and Sandcliff on Runton Road.
George Skipper was also architect for a range of residential properties on Bernard Road, along with Cromer's first Town Hall and Kingston House, comprising striking residential and business premises just behind the seafront.
Skipper is renowned as the architect for a series of standout buildings in Norwich. Sir John Betjeman wrote: 'He is to Norwich rather what Gaudi was to Barcelona.' But he was more active in Cromer than Norwich.
The tour starts in front of the North Norfolk Visitor Centre on Louden Road (NR27 9EF) and finishes at the Cliftonville Hotel with tea/coffee and biscuits.
Map & Directions