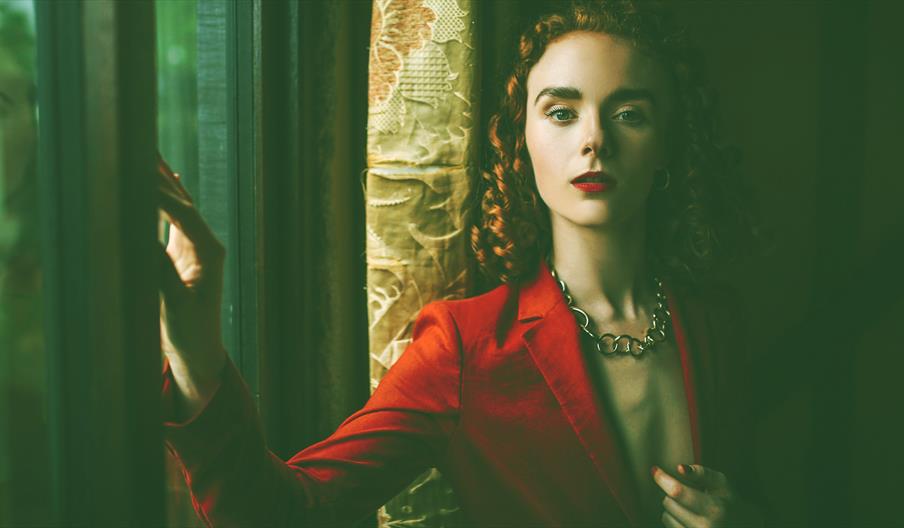 About
ETO returns to Norwich with two new productions for their Autumn 23 Season.
Monteverdi: The Coronation of Poppea
Set at the court of the Emperor Nero as he schemes to replace his wife Octavia with his lover Poppea, Monteverdi's The Coronation of Poppea has a bleak and violent answer to the question, "How far would you go for love?"
With startlingly modern music and characterisation, Monteverdi's opera was one of the first operatic masterpieces and a fitting showcase for a woman who cut a dash through the patriarchal world of ancient Rome.
Robin Norton-Hale directs this new production, with multi-genre musician and composer Yshani Perinpanayagam as conductor and arranger and a new English translation of the libretto from poet and classicist Helen Eastman. Design comes from the award-winning Basia Bińkowska.
Performed in English with English surtitles.
Rossini: Cinderella (La Cenerentola)
Rossini's La Cenerentola is on the surface a joyous retelling of the Cinderella story, complete with a murderously wicked stepfather and astonishingly virtuosic vocal parts for Cinderella and Ramiro (the Prince). However, the triumph of goodness and kindness masks a more biting commentary on status and desire.
This new production is helmed by director and movement specialist Jenny Ogilvie and conductor Naomi Woo, with designs by Basia Bińkowska, winner of the 2017 Linbury Prize for stage design and creator of a beautiful set for The Little Prince at La Scala, Milan last year.
Performed in English with English surtitles.
Map & Directions