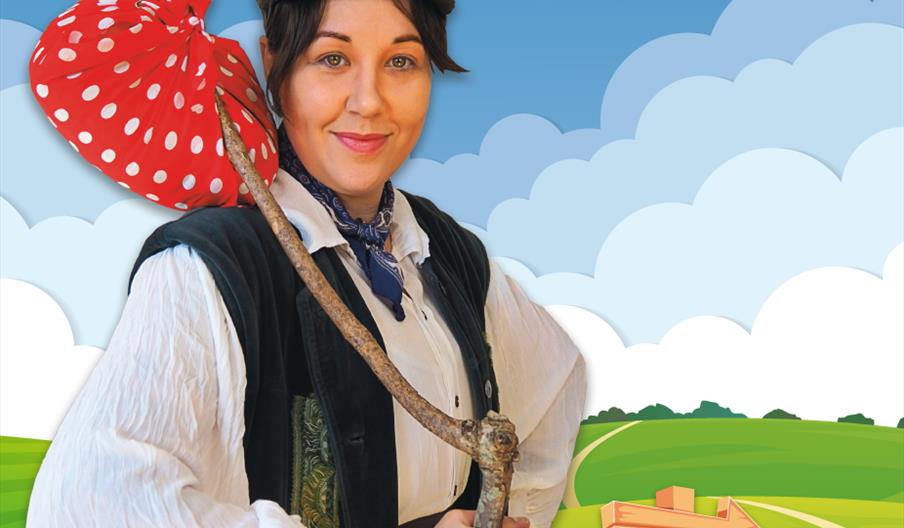 About
Young Richie Whittington is down on his luck. His home of Briston is overrun with rodents, led by the dastardly King Rat, the girl he likes doesn't seem to notice him, and his mum is quite insistent that he needs to find a job. Cue a magical fairy, a case of mistaken identity and a dangerous adventure on the high seas.
Can Richie clear his name, woo the girl and live happily ever after?
Book now and find out in the North Norfolk Players' retelling of the traditional Dick Whittington story, complete with lots of local references and topical humour.
With limited capacity, book your tickets early to avoid disappointment. Visit www.nnplayers.org.uk or phone 01263 860871 to book.
Performances take place at The Copeman Centre, Briston NR24 2LG:
Thursday 8 December – 7.30pm
7.30pm on Friday 9 December – 7.30pm
Saturday 10 December – 2.30pm and 7.30pm
Tickets are £8 Adults, £5 Children and £20 for a Family (2 adults, 2 Children).
Map & Directions