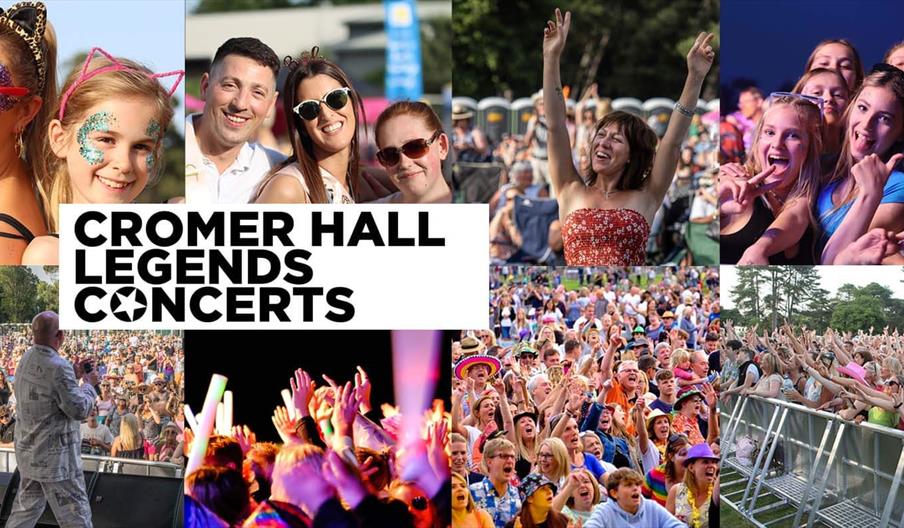 About
Friday
Hear all of Motown's Greatest Hits! The ultimate celebration of the sweet sound of MOTOWN is here! This stunning live show combines first class music together with slick choreography and an amazing band. Truly outstanding, this is the best MOTOWN experience you will ever have!​ You'll be 'Dancing On The Ceiling', with songs from legendary artistes . This show is guaranteed to have you dancing 'All Night Long.'
Following the Motown Show we go up a gear with non-stop Disco hits. The World's Most Explosive Disco Band!​ Uncle Funk's Disco Inferno are the UK's top live disco band. Get ready for a winning set of disco classics! Every song is a dance-floor filler!
Saturday
Where were you when Bon Jovi was Livin' on a Prayer? Or when Prince was drenched in Purple Rain? What about when the Eagles checked in to The Hotel California? Rock For Heroes transports you back to the memories of hearing these iconic bands for the first time, celebrating the legendary members of The Rock n Roll Hall of Fame!
Come and relive the biggest rock anthems performed by some of the best musicians the UK has to offer. Performing hours of the biggest hits from across the decades, this concert will have you rocking under the stars!! This concert recreates the biggest and best rock songs with outstanding energy and stunning accuracy!
Map & Directions