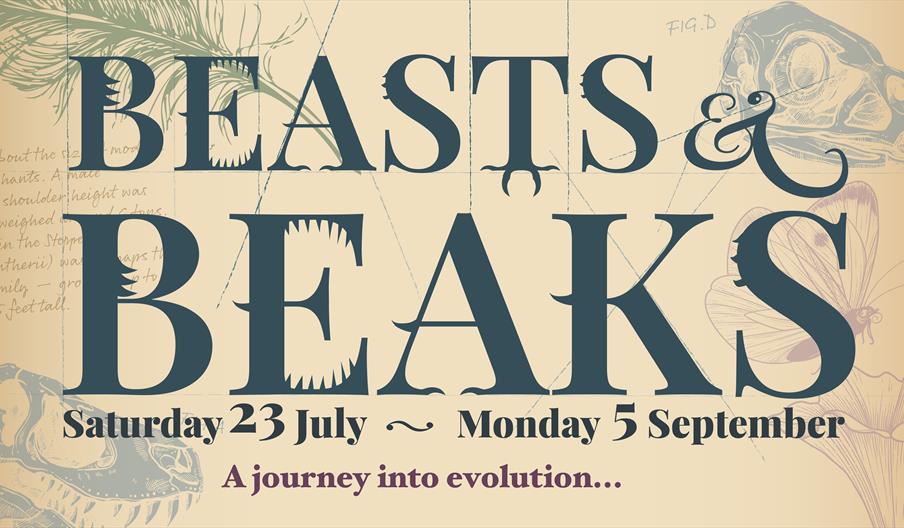 About
Pensthorpe has a MAMMOTH summer in store!
Choose from one of 4 epic trails- a mammoth hunt to find where Pensthorpe's very own mammoth tusks were found, a T-riffic trail to discover the evolution of dinosaurs to birds and two mini trails around the award-winning outdoor play area, WildRootz, that has been created with popular local children's toy company, Orchard Toys.
As ever, the park will be looking stunning with lots of walks and gardens to explore, with lots of feathered friends for you to meet along the way.
Take part in pop-up dinosaur and wildlife talks, free arts and crafts activities, pond dipping and plenty more, and don't forget a visit to the café to try a mammoth feast.
TripAdvisor