The stunning north Norfolk coast and countryside has provided inspiration for many writers, poets and authors. Discover the top literary locations in north Norfolk.

Horning: Horning Staithe in the Broads National Park provides the main location for Arthur Ransome's classic children's adventure books, 'Coot Club' (1934) and 'The Big Six' (1940). In the stories, Dick and Dorothea join forces with Tom Dudgeon, the son of the Horning doctor.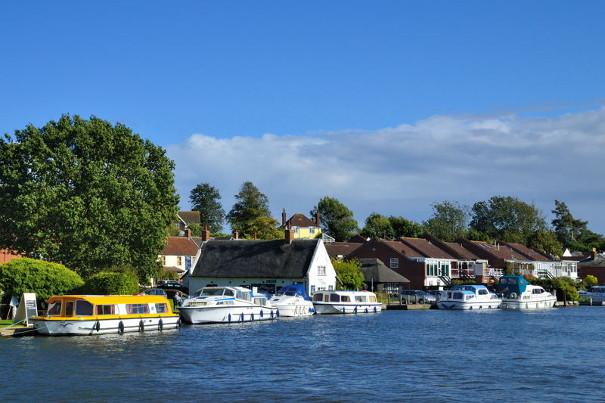 Belaugh: Poet John Betjeman declared that, seeing St Peter's church tower from his father's yacht when he was a child, inspired his lifelong love of church crawling. In his delighful poem, 'Norfolk', Betjeman also features the The River Bure.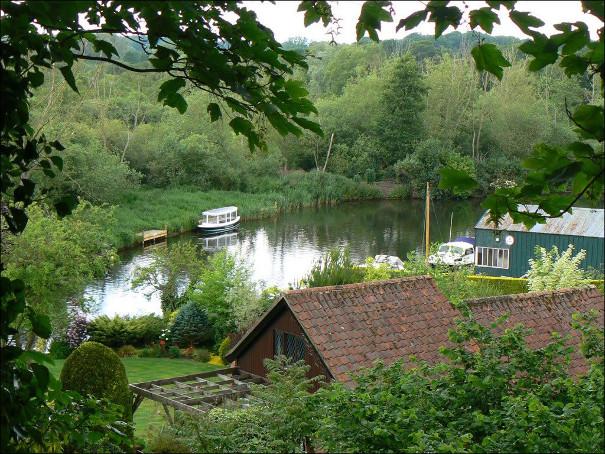 Cromer: In 1901, Arthur Conan Doyle came to Norfolk on a golfing holiday and dined with the Cabbell family at Cromer Hall. It is likely that Baskerville Hall in Conan Doyle's famous Sherlock Holmes story was based on Cromer Hall. Undoubtedly, Conan Doyle also drew inspiration from the famous Norfolk legend of Black Shuck, a ghostly black dog which is believed to roam the East Anglia coastline and countryside.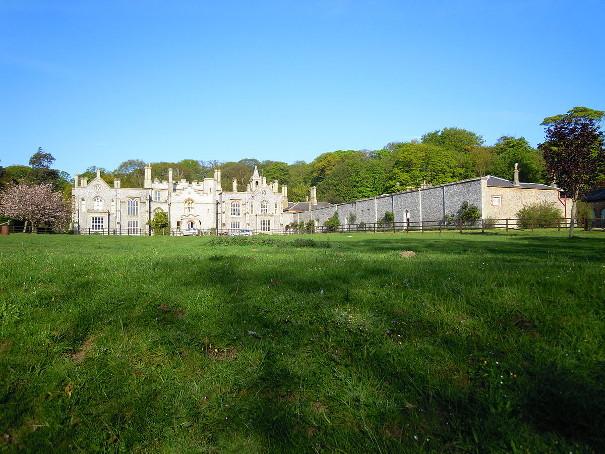 Blakeney: Famous novelist, Jack Higgins was based in Blakeney while researching his famous WW2 novel 'The Eagle Has Landed'. In the fictional village of Studley Constable, the church is based on St Margaret's at nearby Cley. The narrator discovers the hidden grave of the German paratrooper Kurt Steiner in the churchyard.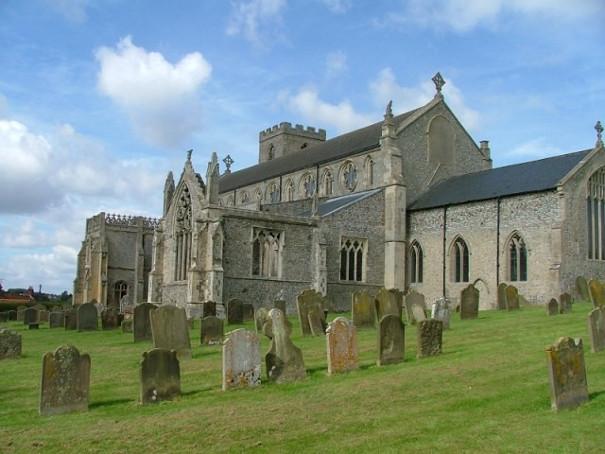 Hunstanton: The striking red and white chalk cliffs at Hunstanton were the back drop to LP Hartley's novel, 'The Shrimp and the Anemone' and in Patrick Hamilton's novel 'Rope'. The first chapter opens with George Harvey Bone walking along the famous striped cliffs. According to poet Andrew McDonnell, Hamilton's fictional character haunts the town today!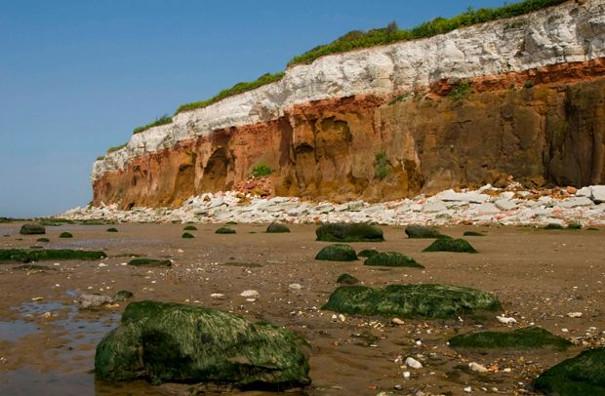 Brancaster: Roman settlement Brancaster, sheltering behind Scolt Head Island was where Lord Nelson learnt to sail. The unspoilt beach inspired novelist Angela Huth in 'Invitation to the Married Life' as well as John Gallas in his poem 'Sunrise on Brancaster Beach' where he describes, 'The sea looks white, like gnawed skin; the wrinkled sand feels cold.'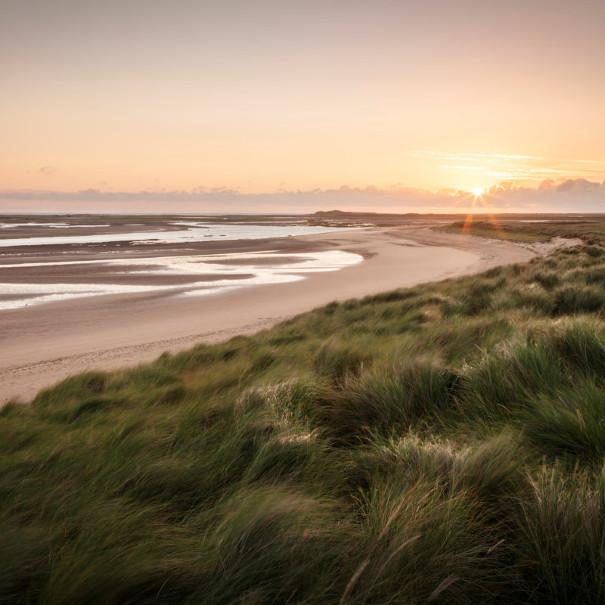 Holkham: The spectacular beach at Holkham was famously used by filmmakers for 'Shakespeare in Love'. Also, wild swimmer Roger Deakin took a dip here and relayed his experience in his delightful book, 'Waterlog'.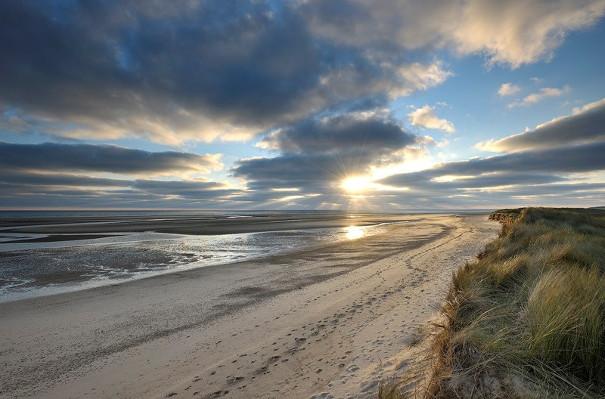 Related
0 Comments